Saoirse Ronan's father Paul Ronan has joined the cast of Fair City, with the actor set to make his Carrigstown debut in March.
Paul Ronan, who was most recently seen in Striking Out and has previously starred in Love/Hate, Ballykissangel and The Tudors, will play Harmony's dad Anto on the soap.
Fellow Love/Hate alum Neilí Conroy will also join Fair City as Harmony's mother Sharon.
Ronan will make his first appearance in an episode airing on Tuesday, March 6 with his character Anto giving Harmony a shock when he turns up in Carrigstown.
Sensing that her dad is hiding something, Harmony is determined to find out the truth.
Over the course of his first week on the show, Ronan's character will be seen flirting with Carol and endure an explosive reunion with Conroy's character Sharon.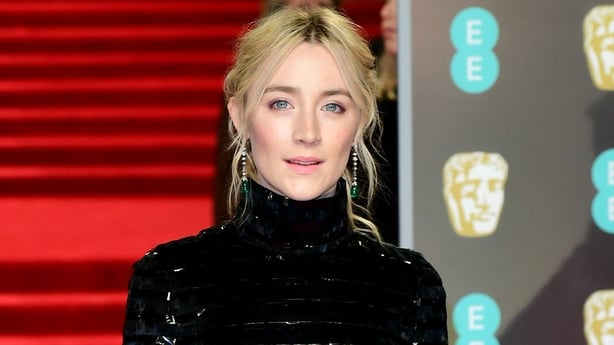 Three-time Oscar nominee Saoirse Ronan, who is shortlisted for Best Actress this year for her role in Lady Bird, recently praised her parents Paul and Monica for shielding her from the darker side of Hollywood.
"I was very lucky that I was protected from a lot of that," she told The Hollywood Reporter.
"I never was really exposed to what went on at parties, I was never left on my own with anyone. My mom and dad were always around."
Fair City airs on RTÉ One on Sundays and Tuesdays to Thursdays.
Lady Bird opens in Irish cinemas this Friday, February 23.