Emma Watson has made a £1 million donation (€1.13m) to a fund which will assist and provide support for people affected by sexual harassment.
The donations to the Justice and Equality Fund follow the publication of an open letter in British newspaper, The Observer, whose message combats all forms of sexual harassment. It has been endorsed by over 200 women in the entertainment industry.
Tom Hiddleston and Keira Knightley are among the other stars listed on the official Go Fund Me page for donations of £10,000 (€13,000).
Emma Thompson, Doctor Who star Jodie Whittaker, Gugu Mbatha-Raw and Noomi Rapace have also made donations to the fund.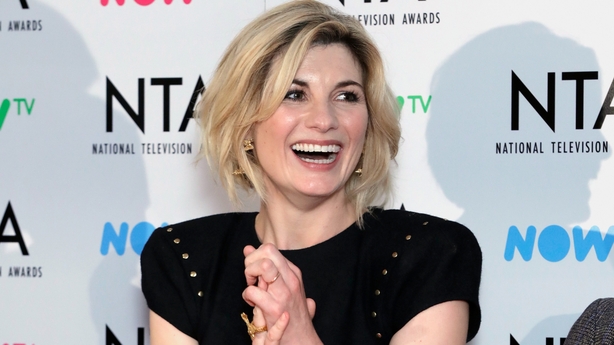 Double Oscar-winner Thompson was one of the signatories on the open letter standing shoulder-to-shoulder with the Time's Up movement in calling for an end to harassment, abuse, and impunity in a world "ripe for change".
The stars of film, TV and stage have also joined forces with more than 160 activists, academics and service providers, to launch the Justice and Equality Fund which will aim to resource a network of support and advocacy organisation projects across the UK.
The Go Fund Me page states: "We have created the Justice and Equality Fund, to create the far-reaching personal, social, legal and policy changes that will ensure everyone can feel safe at work, at play and at home. Together we can end the culture of harassment, abuse and impunity".
Sunday night's Bafta film awards will see Britain's biggest stars joined by activists on the red carpet, while many attendees will wear black in solidarity with Time's Up - the movement launched following the sexual harassment scandal which engulfed Hollywood after an avalanche of allegations were made against film producer Harvey Weinstein.