Sarah Jessica Parker insists there is no ''fight'' between her and her former Sex in the City co-star Kim Cattrall.
Last October, Cattrall spoke to Piers Morgan for his show Life Stories on ITV about not wanting to film a third film in the SATC franchise, and also said leading star Parker "could have been nicer".
Speaking to People magazine, 52-year-old Parker said there is no feud because she has never ''responded''.
"I never talked about it, except that some of us were disappointed. But I never responded to the conversation Kim had with Piers Morgan, where she said things that were really hurtful about me.
"We had this experience and it was amazing, and nothing will ever be like it. We had a connection with an audience, and we had a connection with the city and with this crew, and we got to tell these crazy stories with each other. So I don't want to mess with that.
"I couldn't imagine anyone else playing that part. So there was no fight; it was completely fabricated, because I actually never responded.
"And I won't, because she needed to say what she needed to say, and that is her privilege.''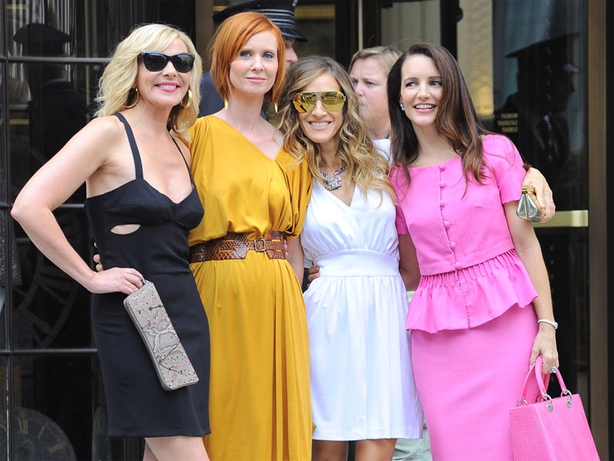 Earlier this month, Cattrall's brother passed away suddenly and Parker wrote a comment on her former co-star's Instagram post, expressing her condolences.
Cattrall has lashed out atParker saying she "doesn't need" her support and telling her to "stop exploiting our tragedy".
We need your consent to load this Instagram contentWe use Instagram to manage extra content that can set cookies on your device and collect data about your activity. Please review their details and accept them to load the content.Manage Preferences