Kim Cattrall has denied that she had ever suggested she was willing to be involved with a Sex and the City 3 movie and says her co-star Sarah Jessica Parker "could have been nicer" about the situation.
The 61-year-old actress, who played PR guru and man-eater Samantha Jones on the popular HBO show, has said she was never on board with making a third movie,and admits Parker could have handled the situation better.
Last week, SJP, who played fashion savvy Carrie Bradshaw opposite Cattrall, gave an interview to Extra in which she said, "It's over . . . we're not doing it. I'm disappointed. We had this beautiful, funny, heartbreaking, joyful, very relatable script and story.
"It's not just disappointing that we don't get to tell the story and have that experience, but more so for that audience that has been so vocal in wanting another movie." she added.
The Daily Mail had reported that Cattrall's alleged demands were the reason why the project buckled but the actress took to social media to set the record straight.
Woke 2 a @MailOnline ??storm! The only 'DEMAND' I ever made was that I didn't want to do a 3rd film....& that was back in 2016

— Kim Cattrall (@KimCattrall) September 29, 2017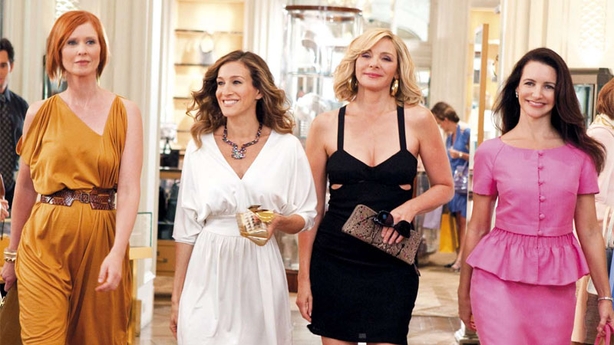 During an interview with Piers Morgan for ITV's Life Stories this week, Cattrall opened up about the situation, saying: "The answer was always no and a respectful, firm, no.
"For me it's over, it's over with no regrets, I just wish that Sarah had been nicer."
"I don't feel like a victim, I feel like I came out of this on top. This has given me a fantastic platform.
"Sarah Jessica, she could have been nicer, she could have in some way. I don't know what her issue is, I never have," she added.
The SATC3 rumour mill had been in overdrive since 2011 when Kristin Davis, who played uber-WASP Charlotte, said that there was "another story to tell".