Television survivalist Bear Grylls has said he thinks US President Donald Trump could survive in the wilderness but is "not sure his hair would cope".
The Running Wild presenter was a guest on ITV's Good Morning Britain, where he was asked if President Trump could follow in the footsteps of former US President Barack Obama and feature on one of his reality programmes.
"It's funny, we actually had the same executive producer on NBC when he was doing The Apprentice and we were doing Running Wild over there," replied Grylls.
"So when he was running for president we'd just finished the Obama one, and we went 'let's do it'.
"But I'm not sure his hair would cope."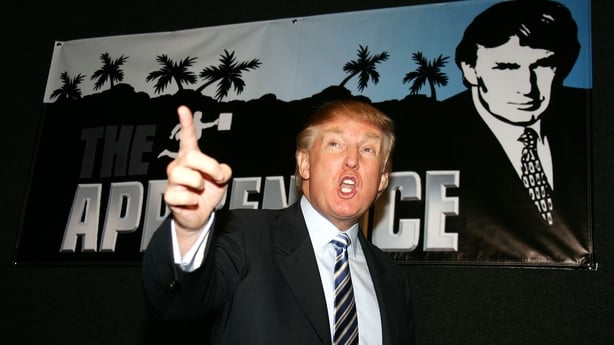 Grylls said he "kind of" admires President Trump's "resilience, and his dogged determination and tenacity".
"Whatever you think of his politics, he definitely has that," Grylls continued.
"And actually, as a survivor in the wild, that is an important quality."