Ginger Spice Geri Horner has admitted that she had lost all hope of a Spice Girls reunion ever happening but is now looking forward to "joyful" time with the girlband.
Last week pop fans rejoiced as Victoria Beckham, Emma Bunton, Melanie Brown, Melanie Chisholm and Horner reunited to plot their comeback, which will include a rumoured world tour, later this year.
However, it appears that Horner had come to the conclusion that the five-piece were not going to work together again.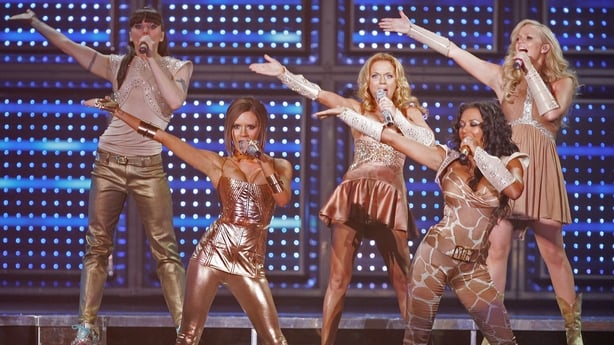 Speaking to The Sun newpaper she said: "You get to a point where you go, 'Do you know what, just let it go.' And I was having a baby. I'd really sort of let it go."
"It's funny, they say let things go and I really had. That's when I decided to go into television."
When asked about touring, Horner added: "I think it's one of the things that we look back on from the past and we've had so many amazing memories.
"Whatever we decide to do, however it unfolds, it will be something joyful and very connective. All I can say is: Watch this space."
While no dates for the tour have been confirmed as of yet, Boylesports has asked the public about the Irish venue they would like to see the girl power group playing at.
So far, the 3 Arena in Dublin is leading the charge as the 8/11 favourite venue of choice for the Spice Girls. The Phoenix Park is next but at the much larger price of 20/1, whilst Croke Park and Marlay Park are both 33/1 shots.