Former Westlife crooner Brian McFadden has revealed that he underwent a hair transplant due to his "lifestyle" and the "general stresses" of life.
The 37-year-old Dubliner has perhaps overshared "before and after" pictures of the procedure on social media and be warned, the shots are pretty hair-raising.
Speaking about why he decided to go ahead with the six-hour operation, he said on Instagram, "The last few years my hair line has been thinning and receding due to my life style and the general stresses we go through in life. It's been really making me self conscious and uncomfortable so I decided to do something about it."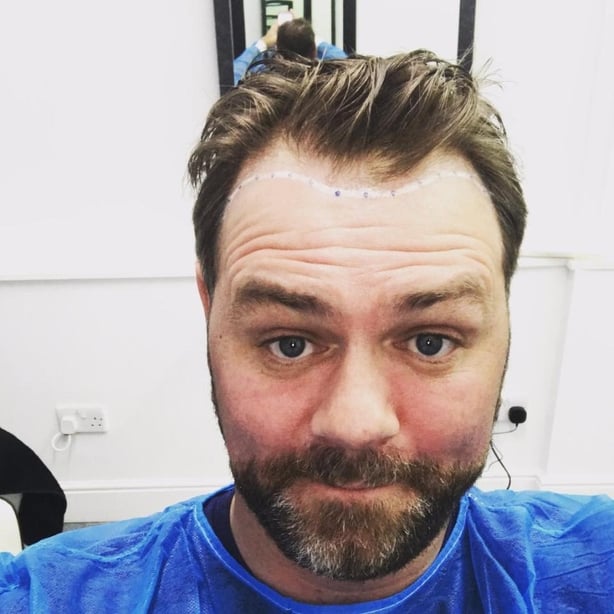 McFadden also included a video in his post in which says he is "excited" about seeing his hairline grow back.
"I'm excited. It's going to be a long day but it's just great. Even just seeing the lines drawn in and seeing where my hairline can grow back to again, it feels good. I'm excited about it."
***Warning Graphic Image***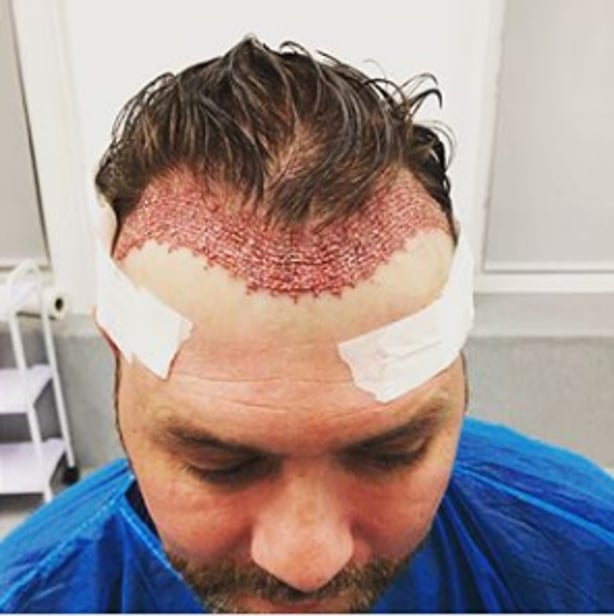 McFadden also revealed that the person who performed the procedure happend to be one of his old school friends.
"I never thought the the answer to my problem was the young boy who sat beside me in school!!! Simon my old school buddy is the man behind the magic. It's such a small crazy world.
Pictures: Instagram/@BrianMcFadden