Following #MeToo and #TimesUp testimonies of alleged abuse, psychiatrists and therapists in Hollywood have become available around the clock to deal with cases.
"We're much busier and on-call, visiting people on set, or seeing them in the office," Beverly Hills psychiatrist Charles Sophy told The Observer. "It's morphed into this almost 24-7 availability.
"I treat some of the people that are in the middle of all this, people that are speaking out and being spoken out about. A lot of substance abuse has been stirred up over it. People have relapsed. I had one person who had to go to the hospital."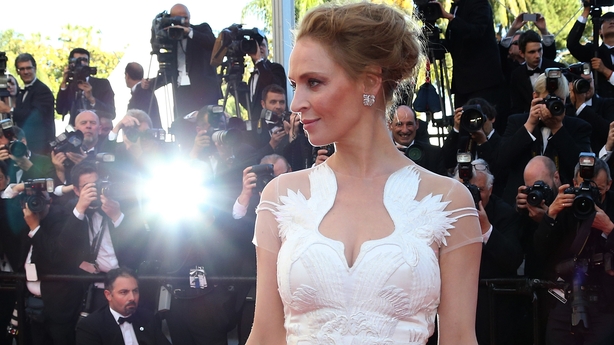 Aside from the work he conducts at his private clinic, Sophy is medical director for LA County's department of children and family services. He said that the new openness about sexual misconduct ultimately empowered his patients, some of whom are suffering from post-traumatic stress disorder.
Painful memories have been triggered, according to Sophy, while others who were not abused but knew about abuse were dealing with guilt. "They feel bad that they didn't do anything," he said.
Gila Shapiro, an LA-based marriage and family therapist told The Observer that "there are a number of stories that have not yet made the headlines and may never - the stakes still feel too high for people."
Uma Thurman is the latest Hollywood actor to allege that disgraced film producer Harvey Weinstein assaulted her.