Kill Bill star Uma Thurman has alleged that Harvey Weinstein assaulted her.
The US actress, 47, claimed the disgraced film producer assaulted her in a London hotel room following the release of Weinstein-funded Pulp Fiction, and also recalled a second incident in which it is alleged he threatened to derail her career.
Thurman told the New York Times that Weinstein tried to push her down and shove himself on top of her and attempted to expose himself.
"He did all kinds of unpleasant things," she said. "But he didn't actually put his back into it and force me. You're like an animal wriggling away, like a lizard.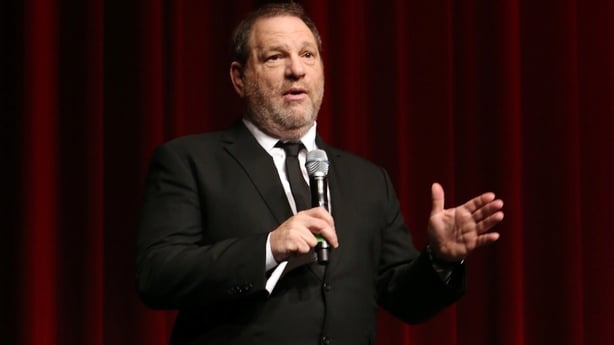 "I was doing anything I could to get the train back on the track. My track. Not his track."
Thurman said she told Kill Bill and Pulp Fiction director, and close friend of Weinstein, Quentin Tarantino about the alleged incident and the film maker confronted Weinstein at the Cannes Film Festival in 2001.
Hours later The Miramax co-founder apologised to Thurman, she said. "I just walked away stunned, like 'ok, well there's my half-assed apology'," Thurman says.
Following the first alleged assault, she said Weinstein sent her flowers, with a note telling her she had "great instincts".
It followed a previous meeting in a Paris hotel room where Weinstein stripped to his bathrobe during a discussion about a script, while a later incident left Thurman shaken after he allegedly threatened her career - according to friend and make-up artist Ilona Harman who had met her after the meeting.
The revelations come after Thurman previously suggested on social media she had a Weinstein story to tell in the wake of dozens of allegations against the movie mogul, including from some of Hollywood's biggest stars
The New York Times article includes comments from Weinstein through a spokesman admitting he had propositioned Thurman but denied threatening her career.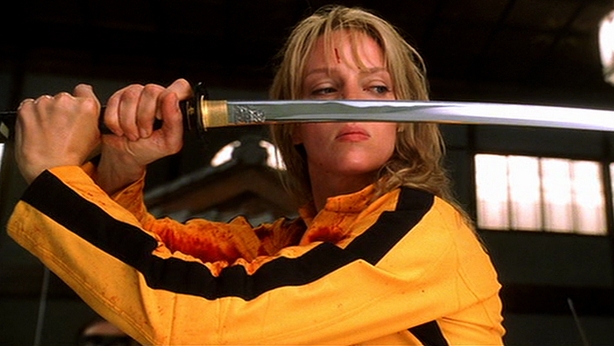 "Mr. Weinstein acknowledges making a pass at Ms. Thurman in England after misreading her signals in Paris," the spokesman said in a statement to the Times.
"He immediately apologised."
Thurman also accuses Tarantino of nearly killing her in the New York Times article, during an incident from the set of Kill Bill in which she crashed a car during filming.
She had objected to getting in the "deathbox" car, she said, but Tarantino insisted.
"When I came back from the hospital in a neck brace with my knees damaged and a large massive egg on my head and a concussion, I wanted to see the car and I was very upset.
"Quentin and I had an enormous fight, and I accused him of trying to kill me. And he was very angry at that, I guess understandably, because he didn't feel he had tried to kill me."
"Harvey assaulted me but that didn't kill me," she added.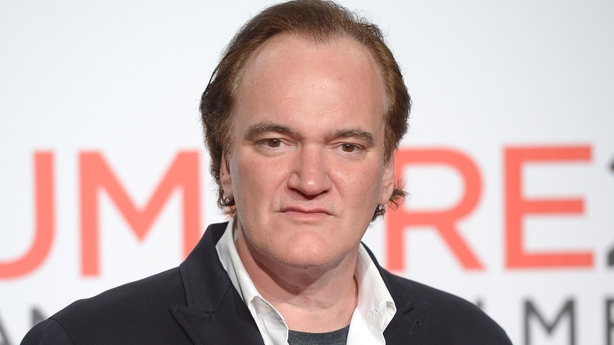 On Friday Bafta officially terminated their relationship Weinstein over a slew of allegations against him. The Academy of Motion Picture Arts and Sciences, which votes for the Oscars, also voted to strip Weinstein of his lifetime membership.
Police in the UK are investigating a number of sexual assault allegations against the former Hollywood heavyweight.
Bafta will hold its annual film awards on February 18 where stars are expected to wear black in honour of the Time's Up movement for gender equality and in solidarity with the victims of sexual harassment and assault.