Get the lowdown on the biggest moments coming up on your favourite soaps this week!
FAIR CITY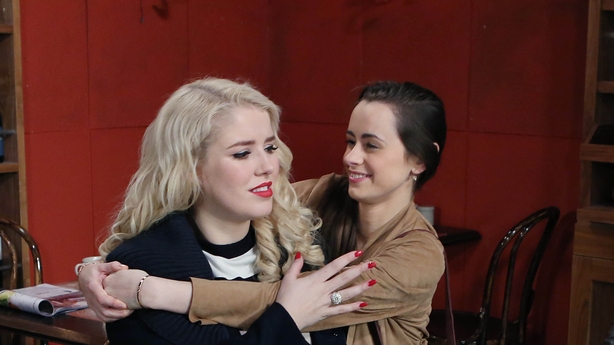 Harmony's curiosity is piqued by Paul's flirtation with Hayley. Hayley questions Harmony's lack of business skills. Harmony is contemplative when Oisín discloses Paul and Hayley's affair to her. Hayley is unnerved when a worried Harmony says she knows about the affair and offers her support. Hayley tells Paul that Harmony knows about their affair and presses him to keep Oisín away. Harmony is upset when Hayley tries to use failing college against her.
Elsewhere, Robbie is frustrated when Carol refuses to let him take Jack to school. Robbie feels the strain as Carol continues to make Aoife uncomfortable.
For more, click here
CORONATION STREET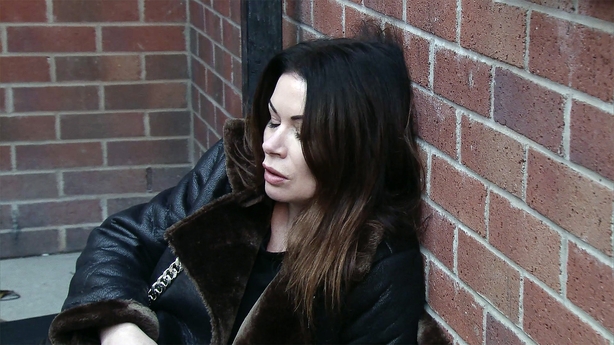 This week on Coronation Street, Nicola enacts her plan to try and take down Phelan as she tells Gary he should try and get a job at the mill.
Toyah finds out that Eva has gone to the abortion clinic and follows her there, saying she wants to support her. However, Eva is shocked to discover Toyah's real motives.
Elsewhere, Kate is shocked when Sophie suggests they go on a date and says Rana said it was a good idea. After thinking about it, Kate agrees.
For more, click here
EMMERDALE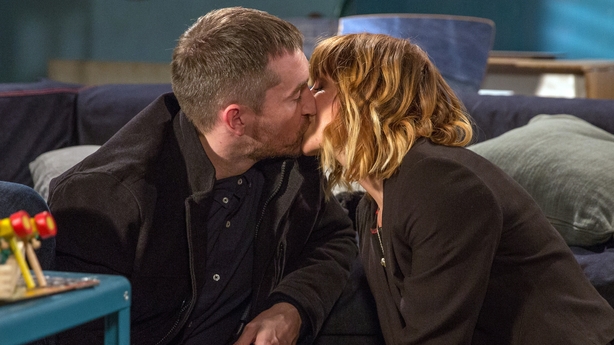 This week on Emmerdale, Rhona agrees to go on another date with Pete after he accidentally stood her up before.
They go to The Woolies for a drink, before going back to Pete's house. It's not long before they kiss passionately and she leads him upstairs...
Elsewhere, Vanessa is giving Paddy a piece of her mind. He's shocked as she tells him Rhona is still in love with him.
Paddy is confused when he sees his ex-wife leaving Pete's house wearing the same clothes she was wearing the day before. How will he react?
For more, click here
EASTENDERS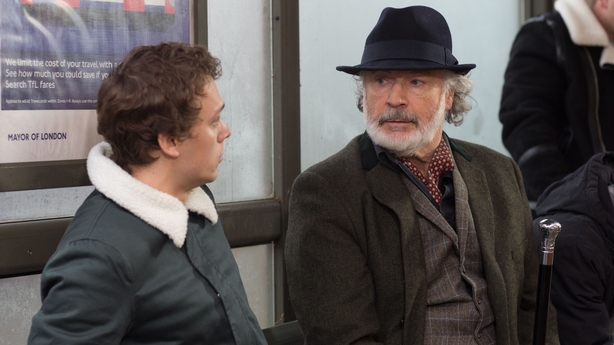 Aidan's men are still no closer to finding the missing money. With suspicion continuing to run high, Aidan turns his attentions to Mick in his quest for answers. Later, when Aidan goes to see Phil and finds Mel there, he's left questioning Phil's loyalties too. What will Aidan do?
Elsewhere,Kim has decided to arrange a DNA test to finally find out for sure whether she and Denise are sisters or not.
Meanwhile, Masood asks Mariam to make a new batch of samosas – lying that they're for his "girlfriend".
For more, click here
NEIGHBOURS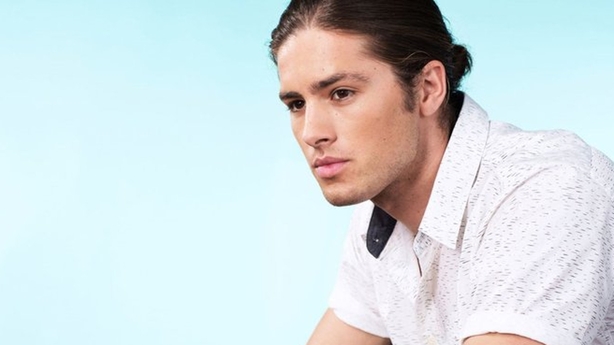 On Neighbours this week, Tyler learns that someone has confessed to Hamish's murder.
As Terese takes down Piper's doctored vlog from the West Waratah Star website, Tyler isn't sure if the damage can be undone as easily.
Following instructions to spy on Banks' wife, Tyler is being kept busy, but later in the week he finds out that someone has confessed to killing Hamish – but who?
For more, click here
HOME AND AWAY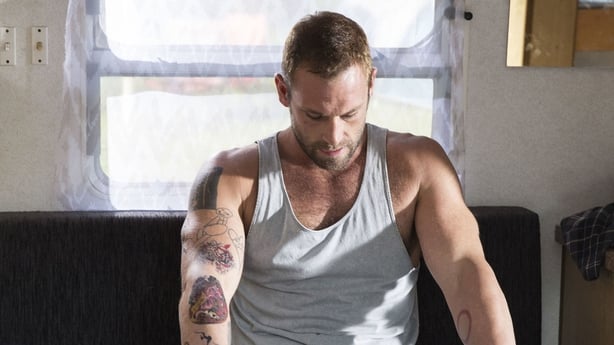 On Home and Away this week, Robbo learns the truth about Kat's baby after an examination.
When he discovers that the CCTV system he installed in Kat's apartment isn't working properly, Robbo races over to try to fix it. Later, as he chases Novak, he is pulled over for speeding by the police, which is trouble he just doesn't need right now.
As Kat is examined by the doctor, the identity of the father of her baby is revealed, with Robbo finding out the truth.
For more, click here