Margot Robbie would be up for returning to Ramsay Street and admits she would love to reunite with her former co-stars.
The 27-year-old actress, who is contending for the Best Actress gong at this year's Academy Awards for her role in I, Tonya, played Donna Freedman on the popular Australian show from 2008 - 2011.
Speaking to Australia's Who magazine, Robbie, who joined the hit soap when she was just 17-years-old, said "Yeah, I think I would, totally. We could get the whole gang back together.''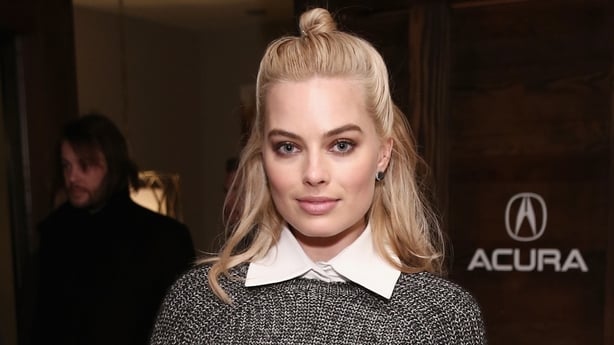 Robbie admits it was daunting moving from the Gold Coast to Melbourne at such a young age to film for the television series but says she knew it had to be done.
"I was 17 when I started on the job and I had just moved from the Gold Coast and didn't know anyone in Melbourne.
''Obviously I had never lived on my own before and everyone just pretty much took me under their wing. One of the downsides of leaving home at an early age to chase your dreams is preparedness.
''I was pretty much living on Froot Loops for breakfast, lunch and dinner. Everyone was like 'OK, you will come over to my house' ... Susan Kennedy [Jackie Woodburne] would invite me over once a week and cook me a roast, and Toadie, or Ryan who plays Toadie, helped me do my taxes!''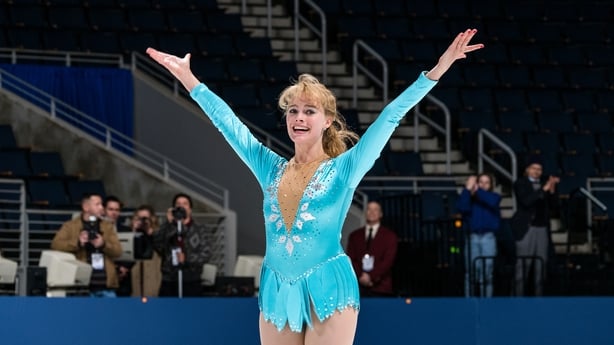 Margot found out that she'd been nominated for an Oscar while attending a premiere screening of I, Tonya in Australia with her family.
''It was the best possible scenario to hear something like that. They plugged the phone into the DJ decks and literally as they did, they announced my name and everyone just started screaming," she added.
Robbie faces competition from Meryl Streep (The Post), Frances McDormand (Three Billboards Outside Ebbing, Missouri), Sally Hawkins (The Shape of Water) and Saoirse Ronan (Lady Bird) at the Academy Awards, which takes place on March 4.