Lottie Ryan promises that she will be 'running amok backstage' on Can't Stop Dancing as she makes her debut on the RTÉ 2 tonight.
Fans of Dancing with the Stars will be familiar with the Thursday night show hosted by Bláthnaid Treacy. It goes behind the scenes to set things up for Sunday's live extravaganza, where celebrities battle it out to be crowned king or queen of the dancefloor.
"Tonight's my first show... I will be running amok backstage," Lottie insists while explaining her role. "I want to know everything that's going on that the public really want to know about. So I'll have all the details for upcoming shows that people may not know about – all the inside info."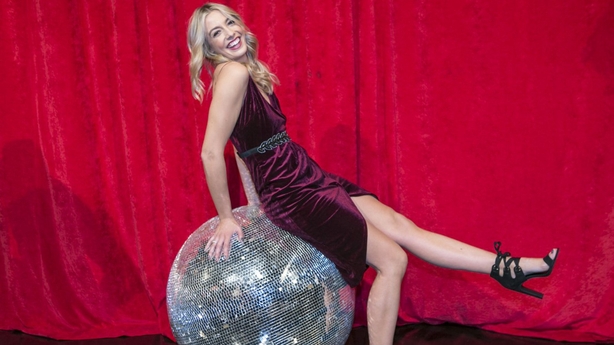 Currently covering for Jennifer Zamparelli on 2FM's Breakfast Republic, Lottie also presents the Entertainment News on RTÉ 2FM from Monday - Friday. But she has no fear of adding to an already busy schedule.
"I'm a huge fan of the show, I'm going to be the entertainment reporter, so it's a good parallel with what I do on 2FM as well," she says. "And I'm excited to join the team.
"It's a huge opportunity. I haven't done TV in a few years and my focus - all my energy, I suppose - has been going into radio and I've been incredibly busy. I felt that this was the right time, the right moment, the right project. It just seemed to be the perfect role for me."
She's not kidding. Lottie is also a trained dancer who studied at New York's Broadway Dance Centre, and has taught dance classes at some of Dublin's most premier and elite dance schools. On that basis, Can't Stop Dancing is right up her alley.
"When the offer presented itself it was kind of a no-brainer for me," she says. "I feel like it's a really good fit.
"I'm a big dance fan. I grew up dancing. I think it's such an important way for people to be able to creatively let go. It's a great stress-reliever. It's fun – and it's a good way for people to get fit as well."
"We've had a huge dance community in Ireland for a long, long time – but this definitely puts a spotlight on it. It's a really talented dance community as well.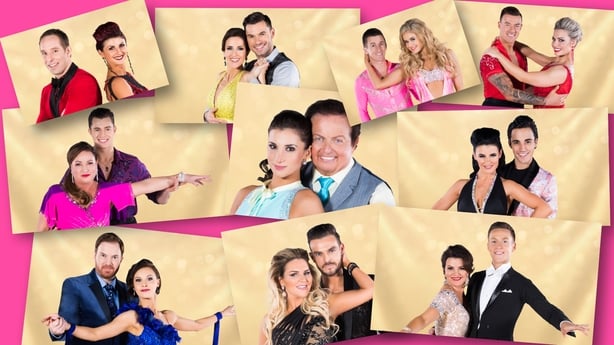 "We have dancers who go off to the West End. We have a college of dance here and they have a huge amount of people who get scholarships to UK colleges. That is not an easy thing to do."
And if she was to become a contestant on Dancing with the Stars, what dance would she choose?
"I think my favourite dance is the pasodoble. I'd say it's because I had a slight obsession with Strictly Ballroom when I was growing up. There's a very famous scene with Scott Hastings and Fran, when they do the pasadoble together. Anybody who has any kind of a grá for dancing will be familiar with the scene.
"Probably because of that scene - and the fact that I fancied the pants off the actor who was Scott Hastings - it's my favourite dance."
Can't Stop Dancing, 9.30pm, RTÉ 2