Kilkenny has become the animation capital of Ireland with the success of local company Cartoon Saloon's films The Secret of Kells, Song of the Sea and The Breadwinner and now the city will host Ireland's very first animation festival.
Kilkenny Animated, a new festival of "visual storytelling, incorporating cartoons, animation and illustration", will be presented by the twice-nominated Cartoon Saloon and will run in the city from February 23 to 25 with guests including New Yorker cartoonists Carter Goodrich and Peter De Seve.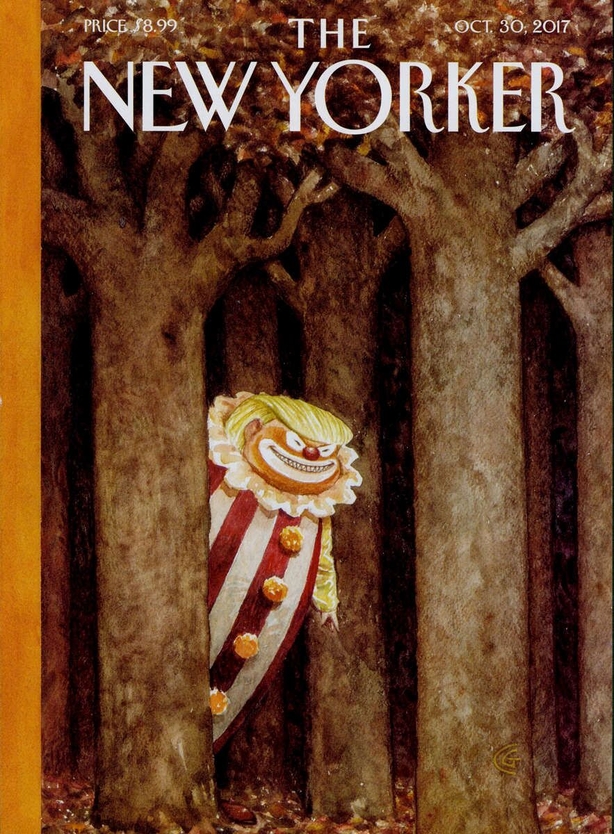 Cartoon Saloon's new movie The Breadwinner, which was recently nominated for a Golden Globe and which was executive produced by Angelina Jolie, is strongly tipped for an Oscar nomination, which would make it the third Oscar nod for Cartoon Saloon.
The film will receive its hometown premiere at the Watergate Theatre, followed by an interview with director, Nora Twomey.
Kilkenny Animated will also host the premiere of animated series Cul an Ti, which celebrates Irish traditional song, and which was made by TG4, Paper Panther and Cartoon Saloon.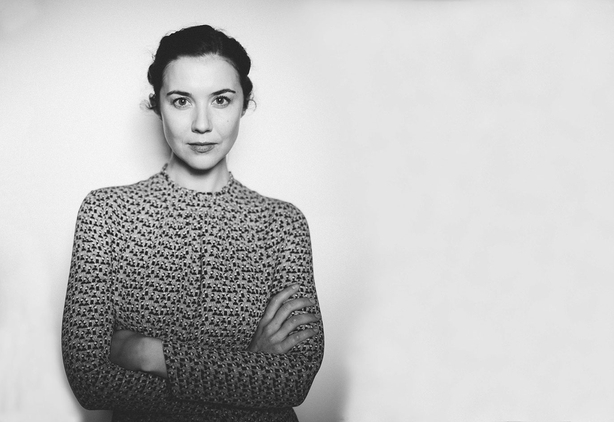 Designers, illustrators, animators and cartoonists who have worked for Disney, Dreamworks, Pixar, and New Yorker magazine. The New York Times and the Jim Henson Company will also give workshops and talks at the festival.
Tickets are on sale now from the festival website.