The new comedy series Derry Girls, which follows the trials and tribulations of teenager Erin growing up in 1990s Northern Ireland, has already been commissioned for another run.
The six-part series, which kicked off on January 4 on Channel 4 and which has proved at hit with critics, is written by Lisa McGee and mirrors her own stories of growing up in Derry in the early '90s.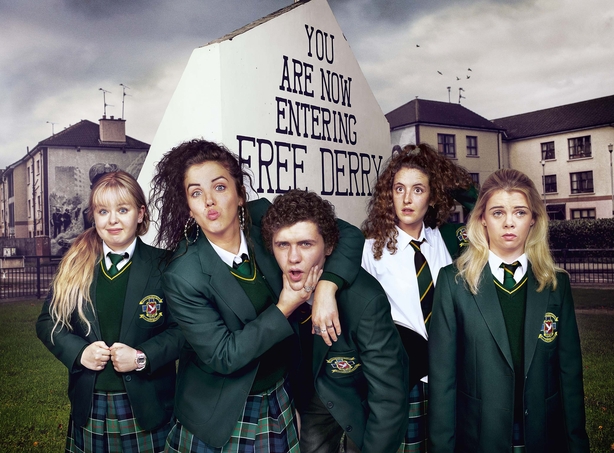 Channel 4's Director Of Programmes, former Newsnight editor Ian Katz, confirmed on Twitter that they had recommissioned Derry Girls after just one episode due to the popularity of the show.
We love Lisa McGee's #DerryGirls so much we recommissioned it today after just one episode. If you haven't seen it find out why at 10pm, C4

— Ian Katz (@iankatz1000) January 11, 2018
Katz said: "Derry Girls is a blast of fresh air. It's everything we want from Channel 4 comedy: young, warm, brimming with new talent and rooted in an underrepresented part of the country. And a hit to boot."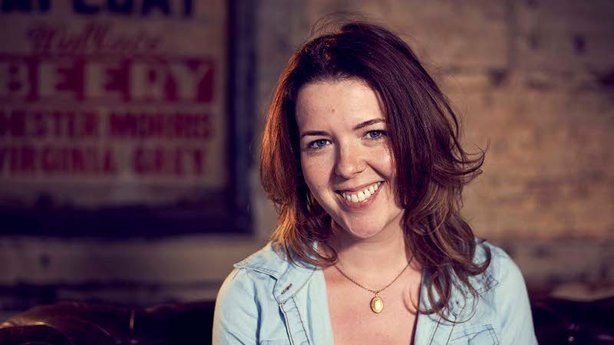 Ahead of the series premiere, Channel 4 issued a handy Derry Girls glossary for viewers who may not be up to speed with the local vernacular.