Irvine Welsh's new novel Dead Man's Trousers, which is due in March, sees the return of Trainspotting anti-heroes Renton, Sick Boy and Spud and there has already been speculation of a film adaptation.
Mark Renton is finally a success in the new novel and he earns big bucks managing DJs. Yet a life spent in airport lounges and on planes, in empty hotel rooms and with fleeting relationships coming and going has left him uneasy.
Then he happens to meet Frank Begbie from whom he has been hiding for years after a catastrophic betrayal which resulted in serious debt.
The psychotic Begbie has reinvented himself as a celebrated artist and strangely doesn't seem to crave revenge. Sick Boy and Spud meanwhile enter the bleak world of organ-harvesting, and things seriously slide.
Reunited in that balefully chummy way that betokens a mixture of Greek tragedy and black comedy, the four men hover uneasily around each other, confused, restless and angry. Even Hibs winning the Scottish Cup doesn't really raise the spirits of the pathologically-doomed denizens of Leith.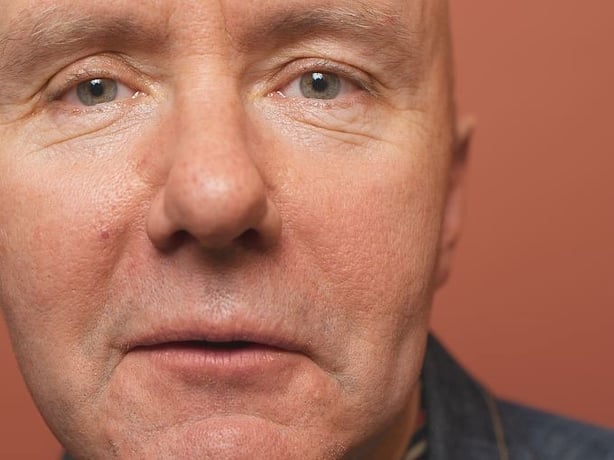 One of these four dudes will not survive to the end of this book. Which one of them is wearing Dead Men's Trousers?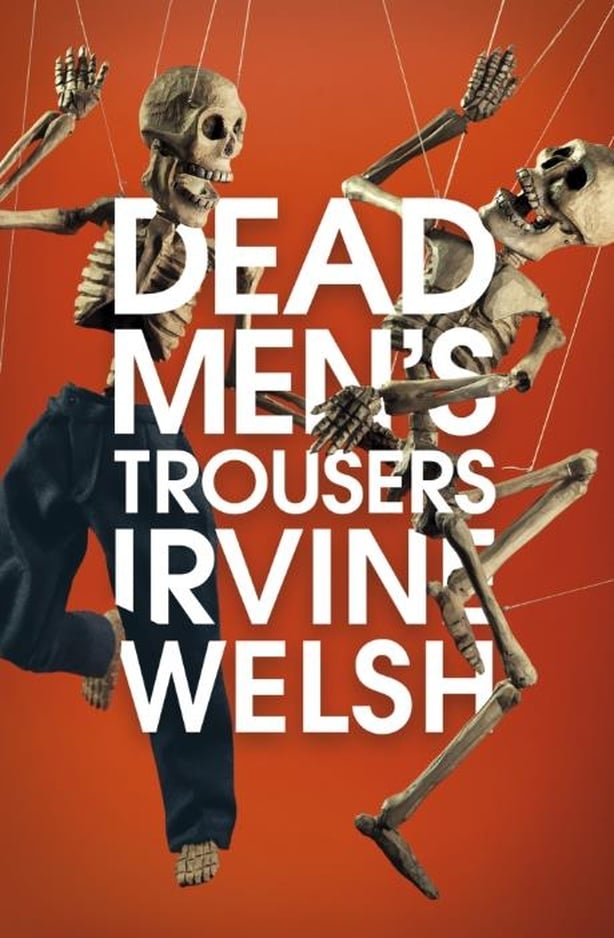 The original novel, Trainspotting, was published in 1993 and was followed by successful stage adaptations in the UK and the USA. The Los Angeles production of Trainspotting won the 2002 Los Angeles Drama Critics Circle Award for Direction.
Trainspotting saw the light of day as a film in 1996 directed by Danny Boyle. It starred Ewan McGregor, Ewen Bremner, Jonny Lee Miller, Kevin McKidd, Robert Carlyle and Kelly Macdonald in her acting debut. In 2004 the film was voted the best Scottish film of all time in a public poll.
Welsh wrote a sequel, entitled Porno, which was published in 2002. Skagboys, a prequel, was published in 2012.
Another film, Trainspotting 2, was generally acclaimed a year ago on its cinema release.
Dead Men's Trousers will be published in hardback by Jonathan Cape in March.