Daniel O'Donnell has told RTÉ Entertainment that the Irish Dancing with the Stars is "up there with the best of them" and that Ireland isn't "the poor relation" on the dancefloor.
The Strictly Come Dancing veteran, who competed on the BBC parent show in 2015, said he thought the debut series of Dancing with the Stars on RTÉ One last year was "fantastic" and "can't wait" to see the second season, which begins this Sunday.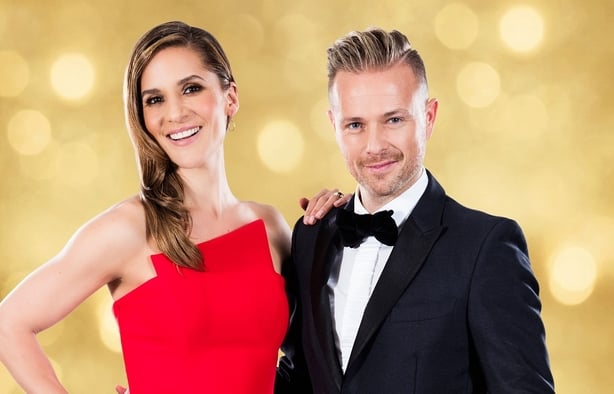 "I was delighted with the level of commitment from the people that were on it - the judges did a great job, the presenters," the singer said.
"The only thing they didn't have that was in the UK was the band. From my point of view, I would love to see a live band, but I understand, too, the need to have a budget.
"But visually, it was fantastic, it was a great show. And I'm so glad that Ireland wasn't the 'poor relation', that it was up there with the best of them. Well done to everybody."
When asked for his advice for this year's DWTS hopefuls, O'Donnell replied: "Just enjoy it."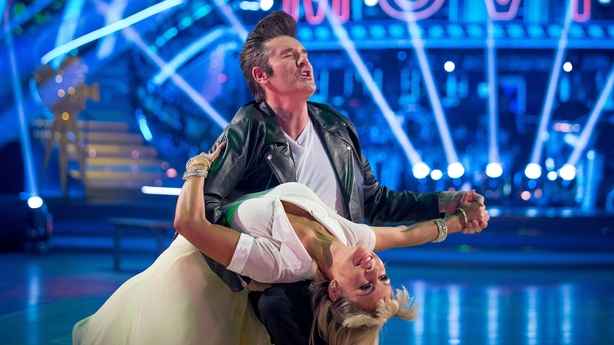 "It's very easy to say that," he continued. "I kept saying to myself, 'Really, you should relax and enjoy it'. It is so hard to relax and enjoy it! It's not that it's hard work, but it's a huge commitment. And it's so demanding both mentally and physically. It's mentally demanding because you've to try and remember.
"I hated exams at school - I would be more of a 'watch me as I'm going along'! But when you have to excel in those 90 seconds it's very hard."
"They will never do anything like it again," O'Donnell concluded. "I did it once; I wouldn't want to do it again. But I'm so glad I had the opportunity."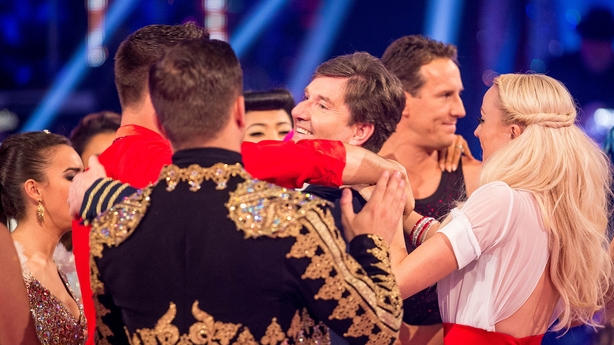 Dancing with the Stars, Sundays, RTÉ One, 6.30pm.