Game of Thrones star Kit Harington has said there is more pressure on the cast and crew while filming the show's eighth and final season as they could 'easily let people down' with it.
The actor, who plays Jon Snow on the series and has been with the show from day one, noted that he feels more pressure than before as they aim to tie up the epic storyline over the course of just six more episodes.
"I think there's a certain pressure I've not felt before," Harington told Deadline. "Whereas before, every year there's always been a bit of pressure, this season is one where we could easily let people down."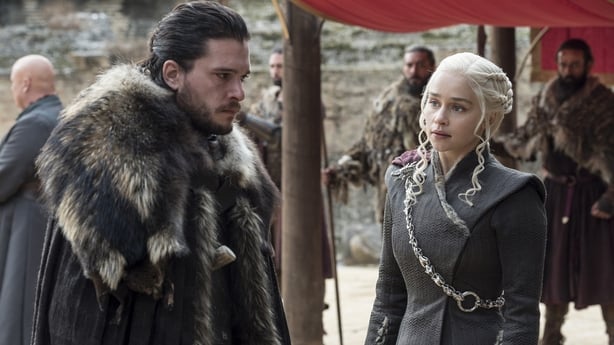 "Obviously, we don't want to do that so we're very much stepping up everyone's game which is very apparent, at least to me," he said.
Production on season eight is still underway; with Harington saying they have "the first section out of the way and all is well."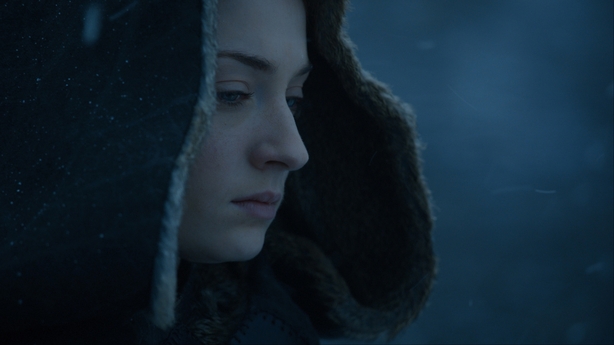 A release date for the season premiere has yet to be announced but Harington's co-star Sophie Turner, who plays Sansa Stark, appeared to confirm the rumours that it would not air until 2019 while discussing her upcoming projects.
"Game of Thrones comes out in 2019, Dark Phoenix is in November. Then I have a couple indie movies coming out," Turner told Variety.