Niall Horan has said he would like to work with Justin Bieber on a charity single to help those affected by the wildfires in California.
Bieber recently pledged his support to helping with relief efforts for the scattered wildfires in Southern California, and Horan has offered to help in any way he can, suggesting that a charity single would be a "no brainer" in this situation.
"We both live in LA and that's not too far from my house really, where all those fires are kicking off, it's absolutely horrific," Horan told Mirror Online. "Three to four hundred homes destroyed and people's lives in tatters, so I thought about it when Justin reached out and sent that video."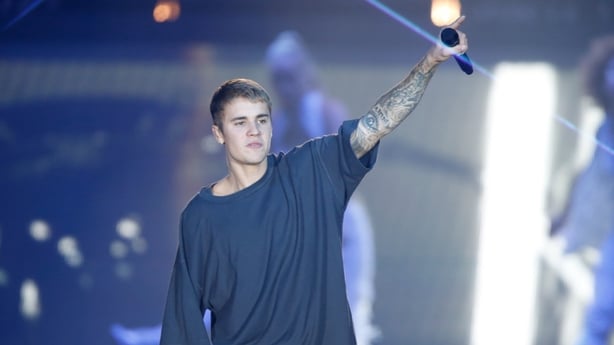 "Of course if something is going on like that [a charity single] it's a no brainier, if he needs a hand with something I'd love to give him a hand," he said.
In his Instagram video post, Bieber said, "I'm going to have a conversation with some people and we are going to get moving on a solution. Obviously I'm not a fireman but I can use my resources to figure out ways to get some sort of restoration in certain communities.
"Fundraisers or whatever we can do. I'm going to get on that and in the meantime all the families and everyone who are struggling, just know that everything is going to be OK."
Horan was quick to respond to the post saying, "Good man. Give me a shout if ya need a hand."
We need your consent to load this Instagram contentWe use Instagram to manage extra content that can set cookies on your device and collect data about your activity. Please review their details and accept them to load the content.Manage Preferences