Coronation Street star Debbie Rush has said that it's "terrifying" to depart the soap after nine years.
The actress, who has played Anna Windass for the best part of a decade, admits that although she is scared to wave goodbye to Weatherfield she also feels excited.
She said: "It's terrifying. It was frightening before I came into this because jobs are tough and they're few and far between. And it's what I did before and it's what I'll do again.
"When I came here I thought, 'If I stay for a year, it'll be alright', and here I am nine years later. Every time I've thought, 'OK, it's time to go,' I've really thought long and hard about it, and I took a long time to make a decision. I talked about it for about two years before it was time to go."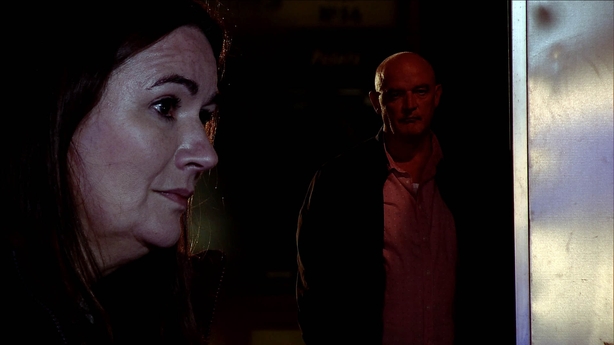 She said of leaving: "I am really excited, if I am honest. I have been here for nine years, and loved every minute, but as an actress it is time to move on."
It is not yet known how Anna will be written off the ITV show, but many viewers believe that she will be killed off by evil Pat Phelan (Connor McIntyre).
Rush says that her cat and mouse plot with Phelan has been a "really fantastic opportunity".
"I've really, really loved it," she said.
"The first time he left we knew we had unfinished business. The fact that he came back and we've let it gently bubble and boil until this big crescendo that we've got now, I think that's been great and I've loved doing it, because I think the public thought for a while it was going away, and it didn't. So I've loved it, it's been great."
The actress says that she was happy to trust the writers "to do whatever they like" when it came to an exit plot.
"Even if the door is shut permanently. I wasn't bothered either way," she added.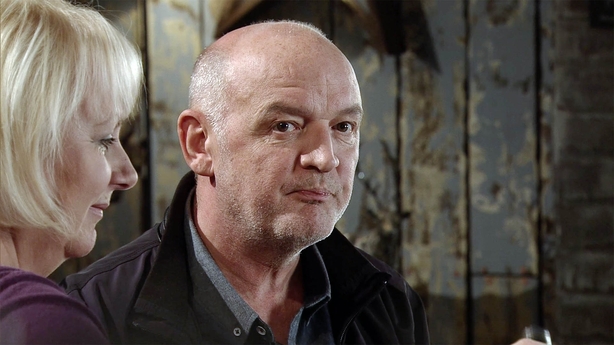 Rush is expected to leave Coronation Street early next year. Anna's storyline with Pat Phelan kicks off in earnest on Wednesday December 13.