Oscar-winning actress Judi Dench has revealed that she struggles to enjoy watching films because of her deteriorating eyesight.
The 82-year-old actress has been living with macular degeneration, which causes the gradual loss of vision.
Dench, who previously revealed that the condition has left her unable to read scripts, has now revealed that her "eyesight is so bad now" that she "can't actually see very much" and that her friends have to tell her what is happening in movies.
Speaking at the International Santa Barbara Film Festival, where she was honoured with the Kirk Douglas Award for Excellence in Film, the Philomena star said: "Because my eyesight is so bad now, I can't actually see very much and so I do go but a friend of mine usually has to say, 'He's kissing her now' or 'He's walking away'."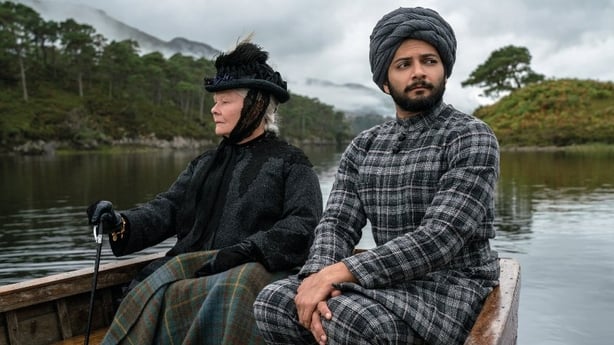 "So a lot of things I miss - it's not so much fun."

Jeff Bridges, who was presenting the award, said he would vote for Dench for an Academy Award for her "brilliant" performance in Victoria & Abdul, in which she revives her role as the 19th century monarch.
But Dench shrugged off speculation of winning her second Oscar and instead chose to praise Christopher Nolan's Dunkirk which features Harry Styles, 23, in his film debut.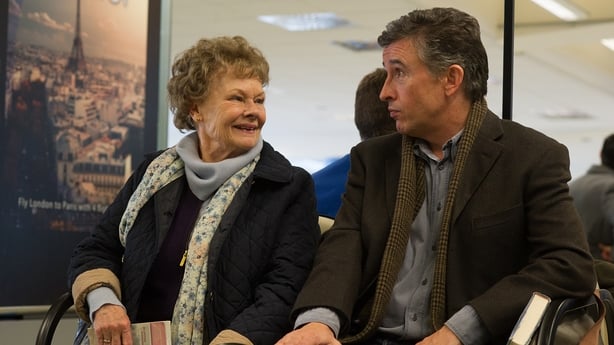 However, while the name of the One Direction singer can cause a frenzy among fans, it does not for Dench.
Asked what she thought of his first performance, she said: "Who? What is Harry..."
Her publicist interjected to explain: "He's a young singer."
"Well, it shows how ignorant I am," Dench said, surprised.