They may not have found their leading boy yet but Judi Dench is reported to be in talks to join the cast of Kenneth Branagh's upcoming adaptation of Artemis Fowl, the new film based on the hit novels by Wexford author Eoin Colfer.
Variety reports that Dench, who can currently been seen reprising her role as Queen Victoria in Victoria & Abdul, is in discussions to sign up for the long-gestating movie.  
Following a hunt earlier this year for an Irish boy to play the lead role of 12-year-old criminal mastermind Artemis Fowl, casting directors have renewed their appeal for a young unknown to take on the key part. 
There is no mention of what role Dench might play in the movie, which is being directed by Branagh and scripted by acclaimed Dublin playwright Conor McPherson.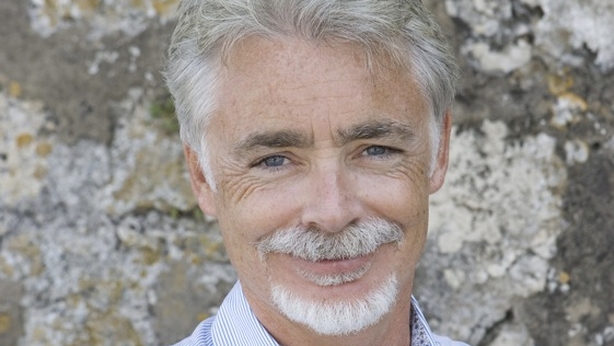 The live-action adaptation will be based on the first and second instalments of Colfer's best-selling children's series. The author previously said he would like Saoirse Ronan to play one of the lead roles in the big-screen adaptation.
The Artemis Fowl series has more than 21 million copies in print in 44 languages worldwide and focuses on 12-year-old Artemis who is a millionaire, a genius and a criminal mastermind.
The Artemis Fowl film is in cinemas on August 9, 2019.