Peaky Blinders star Cillian Murphy has said there will be plenty of drama when his character crosses paths with Aidan Gillen's in the new series.
The fourth season begins on BBC Two on Wednesday night, with Tommy Shelby (Murphy) and the rest of his clan in danger of being wiped out by the Mafia.
Needing extra muscle, he enlists the services of father and son Aberama and Bonnie Gold (Aidan Gillen and Jack Rowan).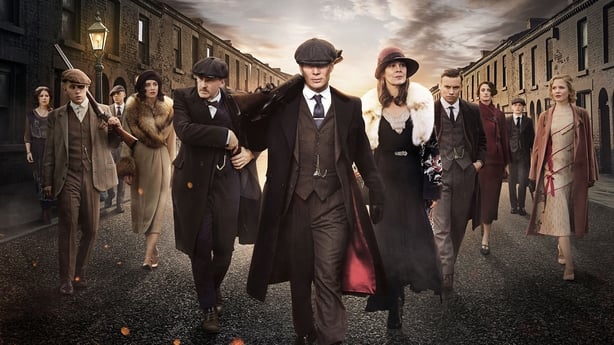 "He thinks that they're useful in a contractual way," Murphy told the BBC.
"Clearly, Aberama Gold is a man of substance who can handle himself physically. He knows how to deal with conflict in a very different way, using gypsy methods. He's a man who can appear and disappear quickly which Tommy is drawn to."
Murphy then teased there would be plenty of power plays ahead.
CONFIRMED: #PeakyBlinders Series 4 starts Wednesday 15th November, 9pm, @BBCTwo. pic.twitter.com/FXdJJZTllc

— Peaky Blinders (@ThePeakyBlinder) October 30, 2017
"All the way through the show there's a real level of tension between both men," he said. "You realise quite quickly that they're both using each other for personal gain."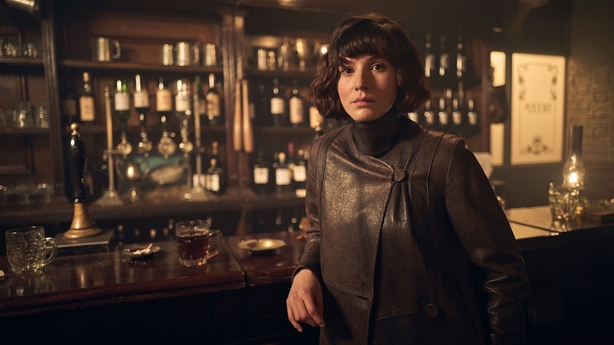 The new series of Peaky Blinders sees Murphy and Gillen's fellow Irish actor Charlie Murphy also joining the cast, alongside Oscar winner Adrien Brody.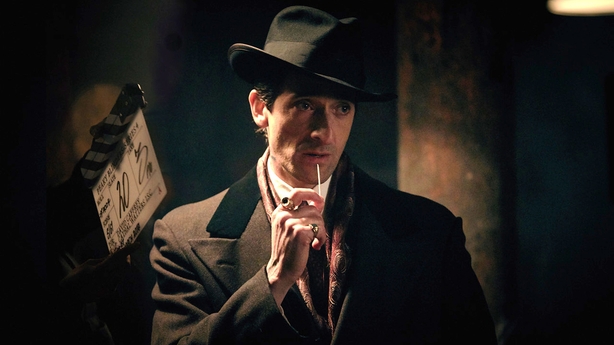 Peaky Blinders, Wednesdays, BBC Two, 9pm
Before #PeakyBlinders returns to our screens, here's an exclusive look behind the scenes of Season 4...

Starts: Weds Nov 15th, 9pm @BBCTwo pic.twitter.com/MJktw8akEs

— Peaky Blinders (@ThePeakyBlinder) November 10, 2017