Paloma Faith says that she is nervous ahead of the release of her new album The Architect and worries about whether it will sell or not, despite her last three albums going double platinum in Britain.
Before her last album, A Perfect Contradiction, was released, Faith's concerned mother advised her daughter to consider taking lodgers if it was not a success. The worry was for nothing and the album spent 29 weeks in the UK Top 10 albums chart, 66 weeks in the Top 40, and 100 weeks in the Top 200.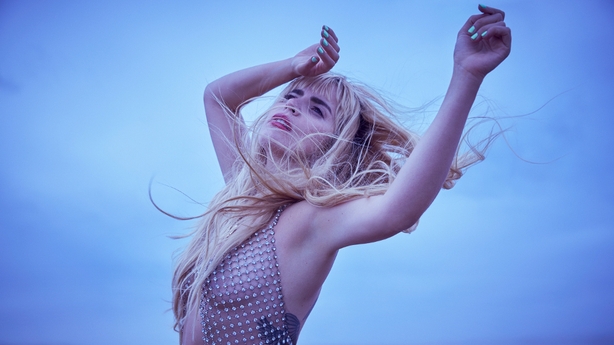 Speaking to RTÉ Entertainment ahead of the release of The Architect, the singer said: "I think my mum would sort of like me to stay at home look after the baby and sing in jazz clubs."
When asked what makes her nervous in a changing music market where people buy individual tracks and not full albums, Faith said: "I just worry that people will not buy anything, I would be happy if they would just buy one song."
The Architect will be released this Friday and Faith claims that is different from her first three records.
"It's a mixture, there's like something for long-standing fans what they like from me and then there is some stuff that is a bit different because that stops me from getting bored with the sound of my own voice - there is something for everyone."
We need your consent to load this YouTube contentWe use YouTube to manage extra content that can set cookies on your device and collect data about your activity. Please review their details and accept them to load the content.Manage Preferences
"I decided before I was pregnant that I wanted to write a socially conscious album like were around in the 60s and 70s and there is not enough of that going on in the world in the music industry anymore.
It feels like all the songs are about the same thing and It used to be that people wrote about the world they lived in, not just themselves."
The Architect is Faith's first album in three years and features collaborations with singers such as Sia, Rag'N'Bone man, John Legend and TMS.
Faith will perform in Dublin on Friday March 23 at the 3Arena.