Bryan Cranston has rowed in on the controversy surrounding Kevin Spacey and considers him 'not a very good person'.
Cranston's comments were made in an interview with BBC Newsbeat after Spacey was hit with a number of historic allegations which have led to a subsequent investigation by London's Metropolitan Police.
Cranston admitted that he had never witnessed any incidents involving Spacey first hand, but added: "although you know it has gone on".
As for Spacey and his future, Cranston reckons that his talent won't help him. "He's a phenomenal actor, but he's not a very good person," he said. "His career now I think is over."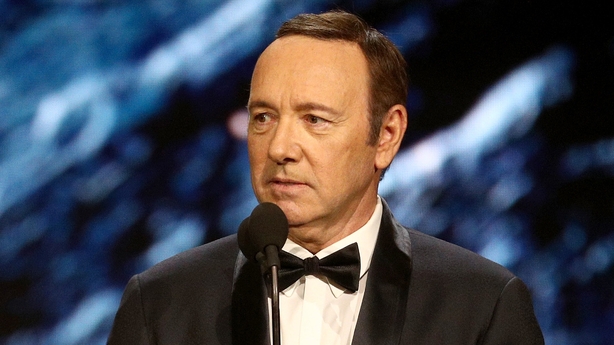 Cranston's comments come only a day after it was announced that Kevin Spacey will be cut from upcoming Ridley Scott film All The Money In The World and replaced by Christopher Plummer.
The 61-year-old former Breaking Bad and Malcolm in the Middle star added that he's hopeful those coming forward to share their stories will lead to a change of the "animalistic" power abuses in Hollywood.
"That sort of experience goes unchecked until something like this happens," he said. "The pillars of what was are falling. Everything is being exposed."