Harvey Weinstein has hired one of America's most celebrated criminal defence lawyers to represent him in New York, a spokesperson for the disgraced movie mogul said on Wednesday, as Manhattan prosecutors reportedly prepare a case against him.
News agendy AFP reports that adding Benjamin Brafman to his legal team would be a clear sign that the 65-year-old, twice-married father of five fears possible criminal charges in Manhattan for alleged rape.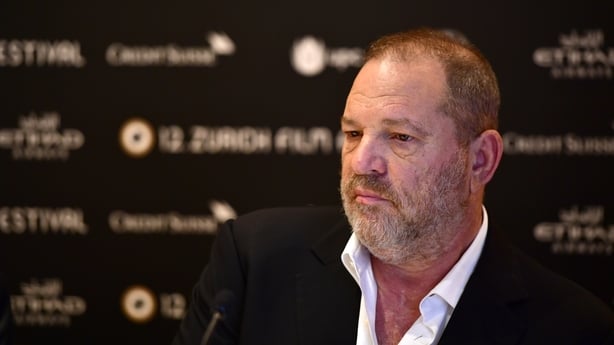 Brafman's past clients include the rapper Sean Combs, who was acquitted of weapons charges, and former IMF boss Dominique Strauss-Kahn, who ultimately escaped criminal prosecution for alleged sexual assault in 2011.
Brafman's office, contacted by AFP, did not immediately comment.
US media reported on Tuesday that Manhattan's district attorney was preparing a criminal case against Weinstein. New York police confirm a credible rape allegation against him and have said they are gathering evidence for a possible arrest warrant.
"We do not believe an indictment of Mr Weinstein is imminent," the spokesperson for Weinstein said in a statement on Wednesday.
"A formal presentation will be made on Mr Weinstein's behalf in the appropriate course of the investigation, and we strongly believe we will demonstrate that no criminal charges are warranted."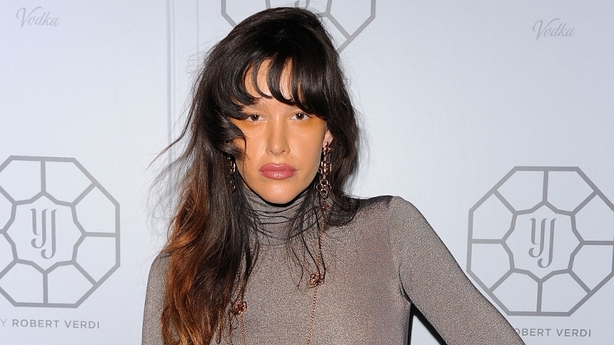 The district attorney's office declined to comment.
Boardwalk Empire actress Paz de la Huerta publicly accused Weinstein of raping her twice at her New York apartment in late 2010.
New York police called her narrative "credible and detailed."
Around 100 women have accused Weinstein of sexual misconduct since a New York Times expose was published in early October, with allegations ranging from harassment to rape. Weinstein denies any non-consensual relations.
The New Yorker magazine has called Brafman "the last of the big-time defense attorneys." One of his other clients is former hedge fund manager and pharmaceutical executive Martin Shkreli, once dubbed "The Most Hated Man in America."
When Shkreli was convicted on only three of eight counts at a Brooklyn securities fraud trail, he called Brafman "the greatest lawyer on the planet."
The Strauss-Kahn criminal case collapsed when his accuser changed her story. He subsequently paid her undisclosed damages, which reportedly exceeded $1.5 million.