Simon Cowell is planning to put together a new show to take on BBC One megahit Strictly Come Dancing.
Last weekend saw a major divide between the average overnight UK viewing figures between his long-running but fading The X Factor and its increasingly more popular rival.
But according to the Daily Star, head judge Simon Cowell is in the planning stage of taking on the buoyant Beeb show with something closer in theme to Strictly.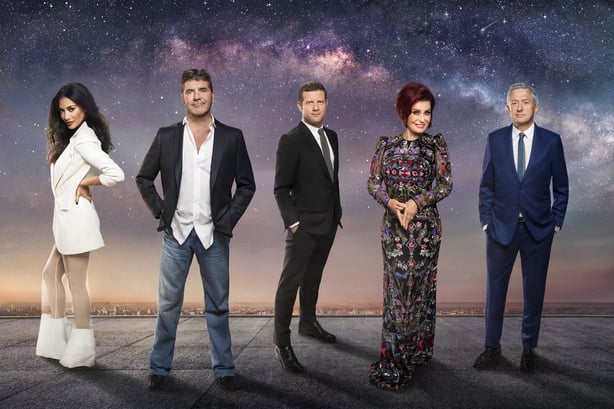 The ITV talent competition series drew in an average of 4.3 million UK viewers on Sunday, which represents its lowest-ever viewing figure on British TV since X Factor was launched back in 2004.
In stark contrast, Strictly Come Dancing continued to draw in a steady stream of UK viewers on rival network BBC One with 10 million tuning in, adding a further one million when Aston Merrygold was controversially axed after a dance-off with Mollie King.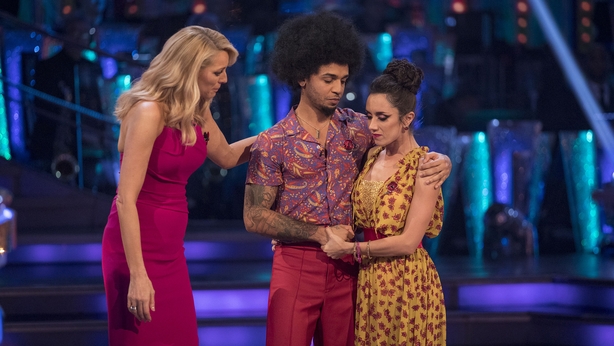 But Cowell is coming out fighting. "Watch this space," he told the Daily Star. "We've got a new show soon. I can't say more but it's still music. You'll like the one we're making."
The 58-year-old music mogul added:  "You'll have to wait but you will see more about it soon. We make lots of shows but this is a music show."