Aquaman star Jason Momoa and his partner Lisa Bonet have reportedly gotten married.
The Game of Thrones actor and Ray Donovan actress are said to have tied the knot at their home in Topanga, California.
According to US Weekly the couple said 'I do' in front of a group of friends and family. The publication reports that attendees included reported newlyweds Michael Fassbender and Alicia Vikander, as well as several of Momoa's former co-stars.
A source said: "He stays close with the people he works with on movies and is a really nice guy. It was a big party and people came from out of town to attend."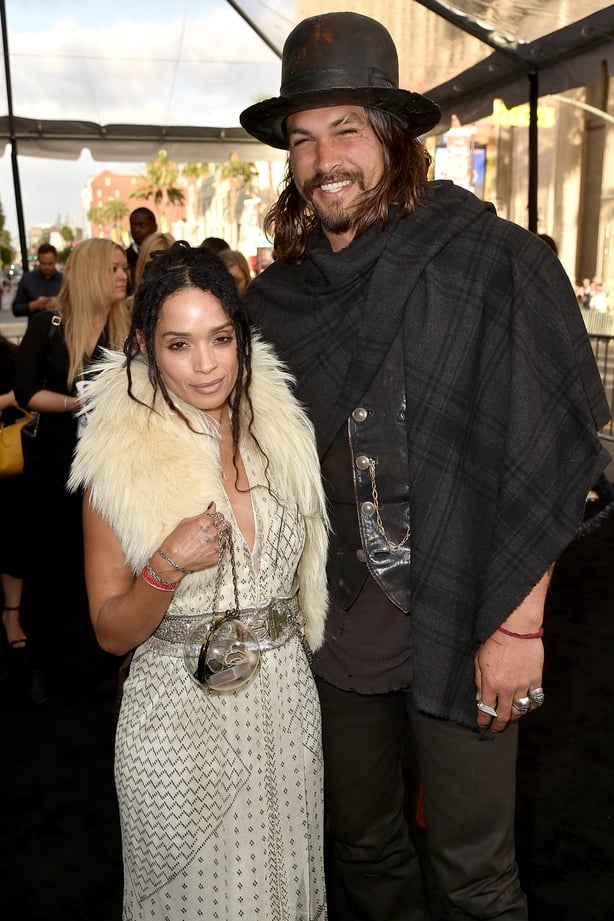 Momoa and Bonet have been together for 12 years and have two children together, 10-year-old daughter Lola Iolani and 8-year-old son Nakoa-Wolf.
Bonet is also mother to Big Little Lies actress Zoe Kravitz from her first marriage to Lenny Kravitz, which ended in 1993 after six years.
Momoa and Bonet began dating in 2005 after meeting through mutual friends.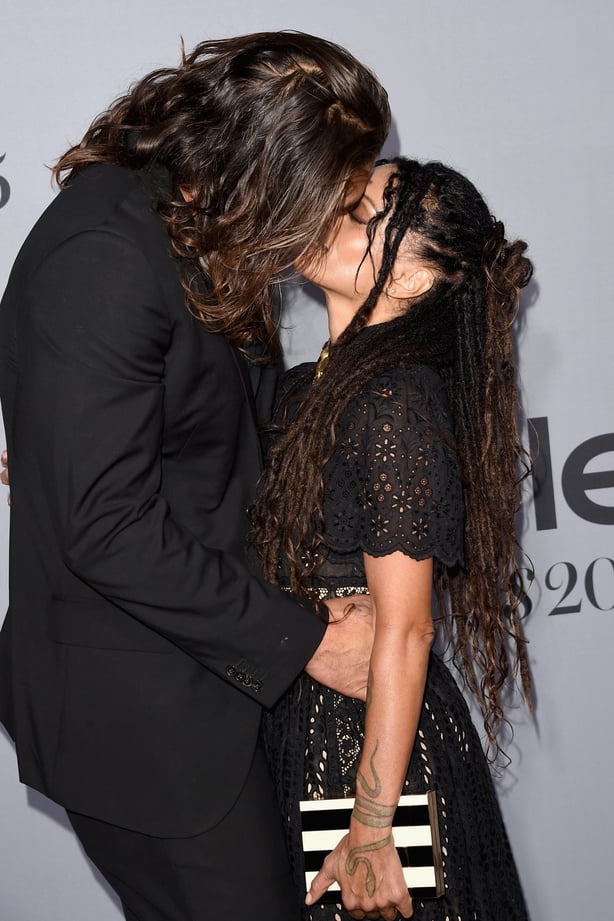 38-year-old Momoa will be next week on the big screen in Justice League, which hits cinemas on November 17. He will then return as Aquaman in a solo movie in 2018.