Former Hollyoaks star Danny Mac has told RTÉ Entertainment he is "very proud" of his time on last year's Strictly Come Dancing and says he is still a huge fan of the show.
The actor and his professional partner Oti Mabuse narrowly missed out on the glitterball trophy in 2016 to BBC presenter Ore Oduba and his partner, Joanne Clifton.
The 29-year-old, who is currently taking on the lead role in Andrew Lloyd Webber's Tony Award-winning musical Sunset Boulevard, revealed he's enjoying watching the current series of Strictly from the comfort of his own home.
Speaking to RTÉ Entertainment, he said: "When I see people do a routine I'm like, 'Oh yeah that' and then I do maybe sneakily watch mine back and go, 'Okay, I did do that'.
"It's still hard to believe because I couldn't do it before and unfortunately I probably couldn't do it again now! But for that period of time, when you are working that hard towards it, you manage to pull it off. It still stuns me to watch them.
"It's amazing to watch the show now and not have that stress and pressure...and just being an audience member, essentially."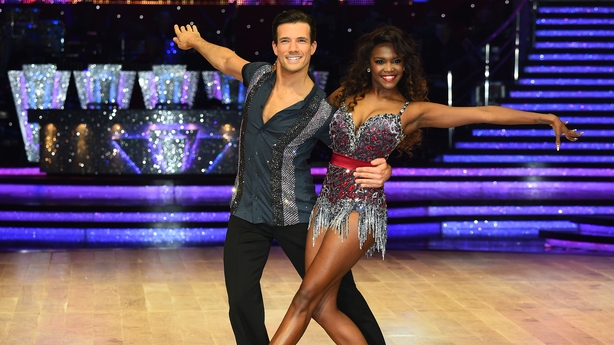 Danny said that while participating in the dance competition "took it out of me" it was an incredibly worthwhile experience.
"I messaged Oti the other day and I think I miss it. I think I actually maybe could do it again - not that I'll ever have the opportunity! I said afterwards I gave it every ounce of my commitment and energy and effort. It took it out of me - four months of it - and going the full way was draining, to say the least, but wonderful.
"I just never thought I would want to do it again but it's amazing how addictive it can be - especially when you watch everyone else have all that fun."
During last year's show Danny found himself at the centre of some of the series' big talking points and topped the leaderboard on several occasions. He also made Strictly history with a record-breaking Samba which earned him a full 40 marks from the judging panel.
"You could do it and people could just forget that you were ever on it and maybe as an actor that's also a good thing. At the same time, I'm really proud of what I did on the show and what it gave me as a person and as an actor - in every sense, actually.
"I took so much from it on so many levels that I'm very, very proud of it and my time on it. It is nice when people do relate back to you because it's nice to feel that you were a small part of what is such a fantastic show."
Sunset Boulevard, which also stars Ria Jones and Cork actress Molly Lynch, is a compelling story of romance and obsession.
Danny reckons audiences will be able to relate to the show in some shape or form and says even though the subject matter is dark, it's easy to understand the characters' motives.
"The entertainment industry is really tough and when it's not going great it can be really difficult. You can get yourself in so much turmoil that it seems to just get worse and worse, so people can relate to that.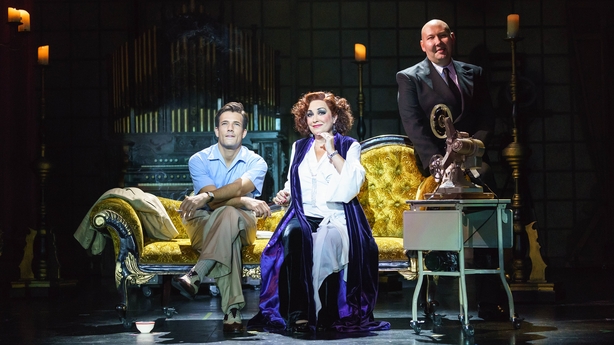 "I've spent a lot of time in LA and even seventy years on this is still the same LA. It's still that dark and twisted and venomous but glorious when it's going well.
"The story is so good and intricate that you can justify everyone's motives even though it's not necessarily the right thing to do," he added.
Sunset Boulevard is at Dublin's Bord Gáis Energy Theatre from November 21 - 25.
Here's a sneak peek: