Olivia Colman is glad that she no longer has to keep the news that she will replace Claire Foy as Queen Elizabeth II in The Crown, as she had to keep it to herself for "quite a long time."
The Broadchurch star will take over the role of the monarch for the third series of Netflix's blockbuster drama after Foy bows out at the end of the upcoming second run, which will be released on December 8.
Colman was rumoured to be cast in the drama before the news was confirmed, with the actress saying she worried people would think that she had leaked the information herself.
"It's amazing how many people knew because I kept on getting texts going 'Oh my god!' and I would be like 'I'm not! I'm going to lose the job, they are going to think it's me! I haven't said a word!'" Colman told the Press Association.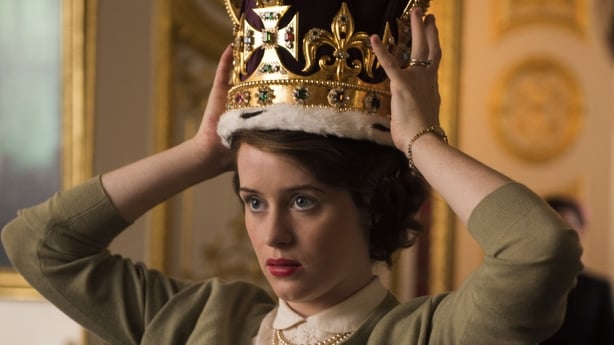 "I'd tap tap 'I'm not, I'm not, where did you get that from?' But I think maybe among The Crown lot some people knew but I've kept it quiet for a very long time and I'm quite pleased it's out now."
Colman said she has not yet started preparing for the role as she is still filming thriller Them That Follow. It is expected that she will begin production on The Crown in 2018.
Asked if she had started watching footage of the royal, she said: "Not yet, I've got to cut off my son's arm in the Appalachian Mountains next so I will do that first and then I will get into the Queen."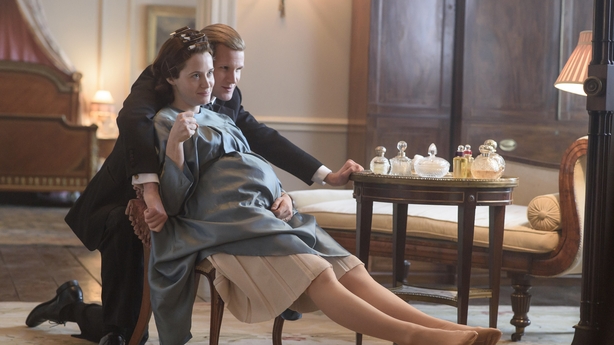 There is no official air date as yet for the Netflix drama's third season and no other casting details have been announced.
Foy has won a Golden Globe and TV Bafta for her turn as the monarch, whom she has portrayed during the early years of her reign.
The lavish biographical drama series, which stars Matt Smith as Prince Philip, John Lithgow as Winston Churchill, Vanessa Kirby as Princess Margaret and Victoria Hamilton as the Queen Mother, debuted last year.
The series started in 1947 and ended in 1955, portraying the early days of the Queen's reign. The second season is set to pick up in 1956 and will continue through to 1963.