U2 have released the latest single and the cover art for their upcoming 14th album Songs of Experience.
The album, which features thirteen new songs, will be released on December 1 and the second single from the album Get Out of Your Own Way is out now.
The cover of Songs of Experience features an image by longtime U2 collaborator Anton Corbijn of Bono's son Eli Hewson and the Edge's daughter Sian Evans hand in hand.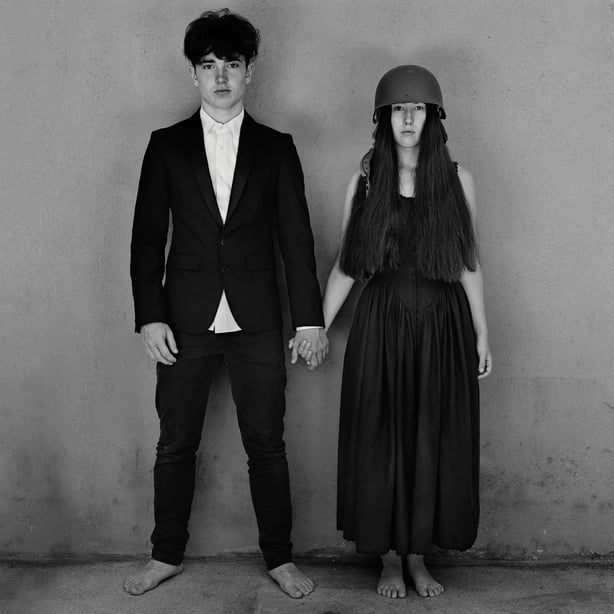 Recorded in Dublin, New York and Los Angeles, Songs of Experience was produced by Jacknife Lee and Ryan Tedder, with Steve Lillywhite, Andy Barlow and Jolyon Thomas and according to the band, the album's subject matter influenced by poet Brendan Kennelly's advice to Bono, to "…write as if you're dead".
The lead singer has said the new collection of songs is in the form of intimate letters to places and people close to the singer's heart: family, friends, fans, himself.
First single You're The Best Thing About Me was released in September and album track The Blackout was previously released as a performance video in August.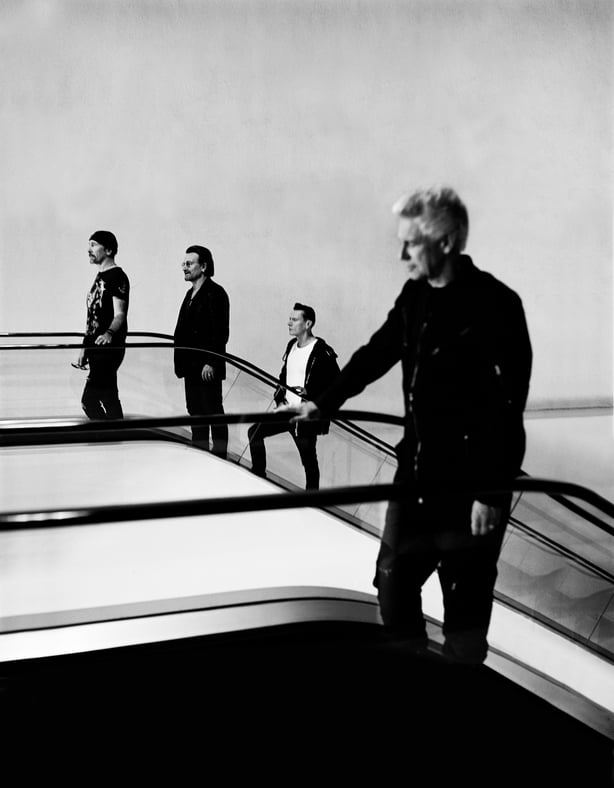 The full track listing for Songs of Experience is:
Love Is All We Have Left
Lights of Home
You're The Best Thing About Me
Get out of Your Own Way
American Soul
Summer of love
Red Flag Day
The Showman (Little More Better)
The Little Things That Give You Away
Landlady
The Blackout
Love Is Bigger Than Anything in Its Way
13 (There is a Light)