It's good news again for RTÉ 2FM's Breakfast Republic as the latest round of radio figures (JNLR) show they have increased their audience by a whopping 44,000 since the same time last year.
The show, presented by Jennifer Zamparelli, Bernard O'Shea and Keith Walsh from 6.00am to 10.00am Monday to Friday, remains the most listened to radio show in Ireland for 15-34s with a morning audience of 189,000.
Breakfast Republic's Today FM rival in the 7.00am to 9.00am slot, The Ian Dempsey Show, has an audience of 169,000.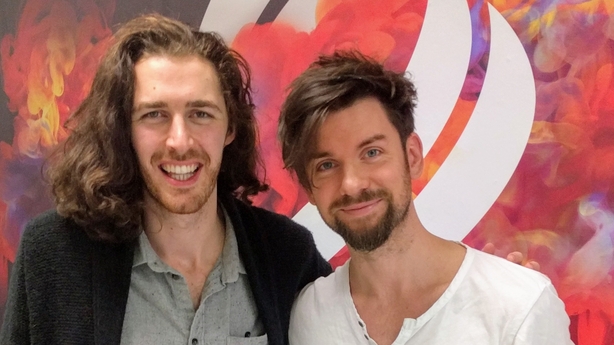 There were also quarterly and yearly gains for 2fm's other weekday programmes including The Nicky Byrne Show with Jenny Greene, Tracy Clifford and The Eoghan McDermott Show.
Larry Gogan continues to be as popular as ever with his audience increasing across the weekend.
Welcoming the figures, 2fm boss Dan Healy revealed that "For the first time since Gerry Ryan passed away (April 2010) 2FM now has more listeners on a daily basis than TodayFM".
He added: "Breakfast Republic is by far the most listened to programme by 15 to 34 year olds in Ireland, in fact the station now has five of the top 10 programmes for this audience."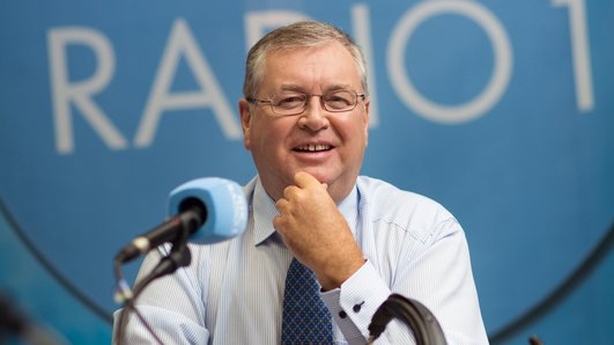 Over on RTÉ Radio 1, Morning Ireland keeps its top spot as the most listened to radio programme in the country with 434,000 listeners. Joe Duffy's Liveline takes the second spot with 370,000 while Marian Finucane has 350,000 listeners on Saturday and 316,000 on Sunday.
Radio continues to dominate audio listening in Ireland with 3.1 million tuning in each day; up 14,000 from this time last year. Listeners tune in on average for over 4 hours per day and listenership is split 51% female and 49% male.