One Direction star Liam Payne has admitted he is unsure if he wants to walk down the aisle with girlfriend Cheryl Tweedy.
The 24-year-old singer, who welcomed a baby boy named Bear with the former Girls Aloud star in March, revealed that wedding bells may not be on the cards for the pair.
Speaking to the Daily Star, Payne said: ''I don't know if I'm the wedding-y type of guy. Weddings feel a bit weird to me. I don't know. Who knows? We'll see.''
Payne went on to say that he and Cheryl couldn't be more in love with their little bundle of joy and said they are "really happy in baby land at the moment."
"We're just really happy in baby land at the moment.''
''When we're in the kitchen late at night, we were rapping, we were singing.
''We had a dance battle yesterday. She obviously won. I failed miserably, it was okay.''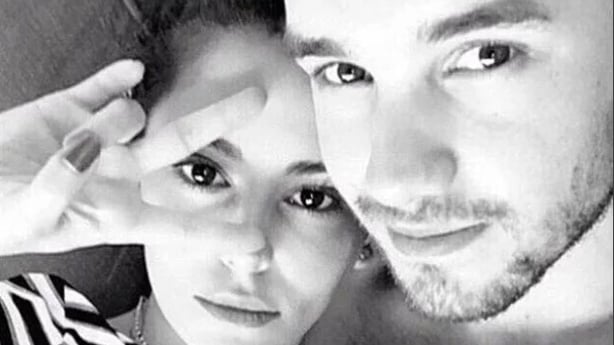 Cheryl recently opened up about being a first-time mum and admitted that she did not enjoy being pregnant with her son as "a lot of stuff went on" but that motherhood has been "amazing" so far.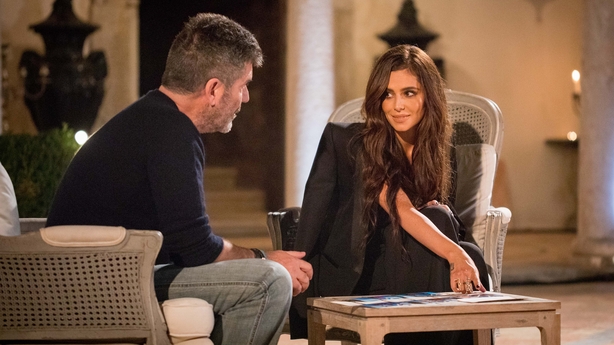 The Fight For This Love singer joined X Factor head honcho Simon Cowell at his home in Nice, France as a guest judge over the weekend to help him whittle down his category ahead of the live shows.