George Clooney didn't shy away from addressing the Harvey Weinstein scandal on the red carpet for his latest film Suburbicon saying he hopes this is a "moment" which changes society.
Since The New York Times published an explosive article on the disgraced movie mogul which contained allegations of sexual harassment and abuse over three decades, more victims of sexual harassment have been encouraged to share their stories.
Clooney told reporters at the Los Angeles premiere that he hopes the Weinstein controversy will continue to shine a light on sexual abuse and harassment.
We need your consent to load this Facebook contentWe use Facebook to manage extra content that can set cookies on your device and collect data about your activity. Please review their details and accept them to load the content.Manage Preferences
"This isn't a Hollywood problem, this exists in all kinds of other arenas we all know and we've all seen", he said. "I think we're all going to have to get to the point where women feel safe to talk about this, where they feel believed and where the men that do this don't feel safe.
"That seems to be the secret to this, it has to be that they can't think they can get away with this anymore. We've got to get to that point. "Maybe this is a moment. If it's not a moment then it's just gonna be stupid Harvey Weinstein jokes in about three months and nothing really gets moved forward. So I hope it is.
"If we can get to that point then we actually succeeded. This thing won't end up just being Harvey Weinstein jokes in three months."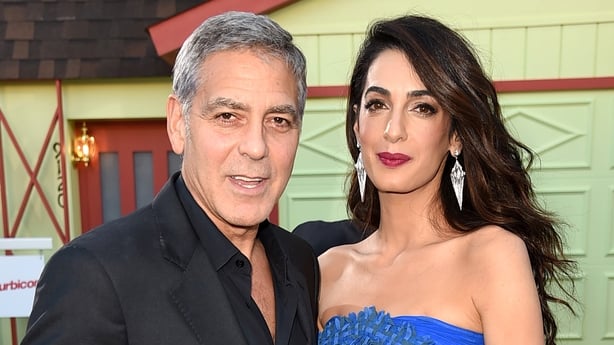 Clooney, who directed and executive produced the crime comedy Suburbicon, attended the premiere with his wife Amal, with whom he shares twin babies Ella and Alexander. The 56-year-old Hollywood star said having children is not necessary to fully understand the horror of the Weinstein scandal.
"You don't need to have children to think, in terms of how Harvey Weinstein and people treated women, to think how terrible that is", Clooney said. "I feel like right now my kids are innocent and don't have to deal with any of this stuff and I'm certainly concerned that at some point we're all going to have to address it together."
Meanwhile, Clooney's close friend and Suburbicon star Matt Damon said he was optimistic that these stories can bring change and added that the fact that former Hollywood heavyweight Weinstein lost his career is a step in the right direction.
"The fact that one of the most powerful people I've ever seen in Hollywood has been banished basically is a shot across the bow to any man in this industry who would leverage and use their power to mistreat a woman," said Damon. "I think they're on notice. You know? If it can happen to someone as powerful as Harvey, it can happen to anybody. Hopefully that's a step in the right direction."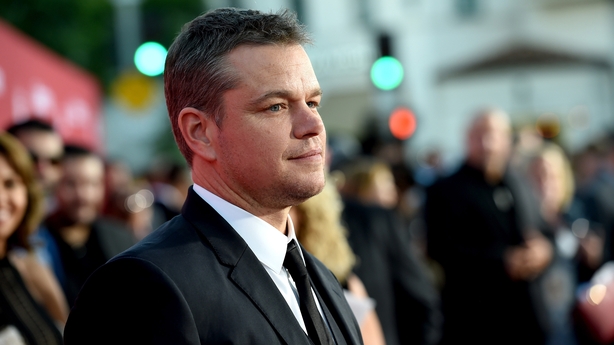 Damon's Suburbicon co-star Julianne Moore said that sexual abuse and harassment is not just an issue in Hollywood and says that women need to be encouraged to speak out against abusers.
"It's not endemic only to Hollywood, it's all over the world and I don't know if we want to reach a conclusion, what we want to do is empower women to speak out about what's going on and let them know that they're not alone, that this is behaviour that should not be acceptable", she said.
Moore added that the issue of abuse in Hollywood needs to be tackled on a practical level, saying: "There are some lawyers in New York right now working on eradicating non disclosure agreements in the case of sexual harassment and I think this is absolutely the right way to go."