In tonight's double bill of Coronation Street, Pat Phelan and his former friend and business partner Vinny Ashford are set to come face-to-face in dramatic scenes.
It's been a year since Vinny (Ian Kelsey) stole all of the cash in the property scam he organised with Phelan and did a swift runner from the cobbles, so needless to say relations between the pair are not good.
Phelan (Connor McIntyre) has been plotting his revenge on his former partner in crime ever since, and seems to have a devious plot in mind.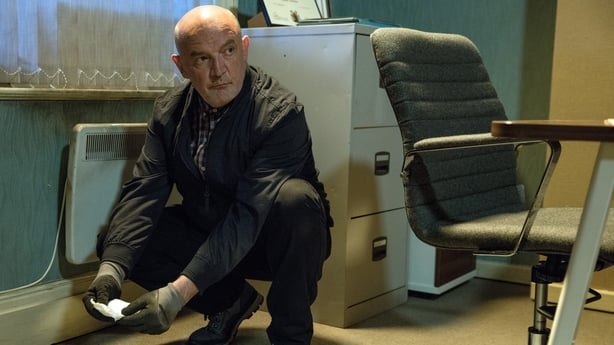 Vinny heads off to pay a visit to his mum Flora in the care home, but she's nowhere to be seen. Rather unexpectedly, Phelan is waiting for him.
The evil builder warns Vinny that he'll never see his mother again if he doesn't pay him back all of the money he stole from him.
Even worse, Phelan only gives Vinny a 24-hour window to pay back the money, despite Vinny's protestations that he'll never be able to get the cash together.
Later, Phelan heads to visit Andy Carver in the basement and promises him that his replacement will be arriving soon.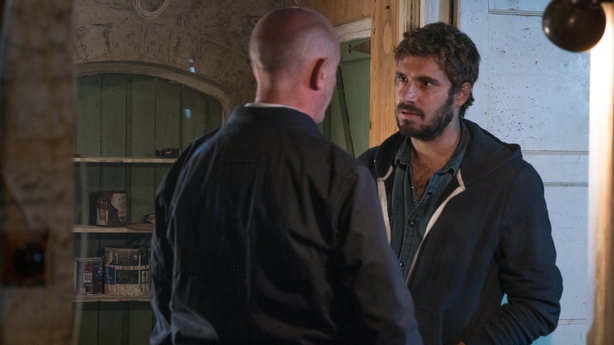 It remains to be seen if Vinny will be Phelan's next hostage target...
Corrie fans have been loving Phelan's storyline and are mightily impressed with McIntyre's acting skills, saying he's "very chilling" and "the most entertaining villain ever".
Coronation Street airs on TV3 and ITV at 7.30pm and 8.30pm. For more soap updates and clips, click here.