We're halfway through judges houses' on The X Factor, with the final six acts for the live finals to be chosen tonight by Simon Cowell and his guest judge Cheryl and Louis Walsh who is helped by Mika.
However, host Dermot O'Leary confirmed last night that there is lifeline for some of the acts who have been sent home with the return of the wildcard selection. 
O'Leary revealed that we will learn the "details of this year's Wildcard vote" at the end of Sunday night's Judges Houses' episode.
It is most likely that four wildcard acts will be chosen – one in each category – to go through to the live shows, with the public voting for their favourite.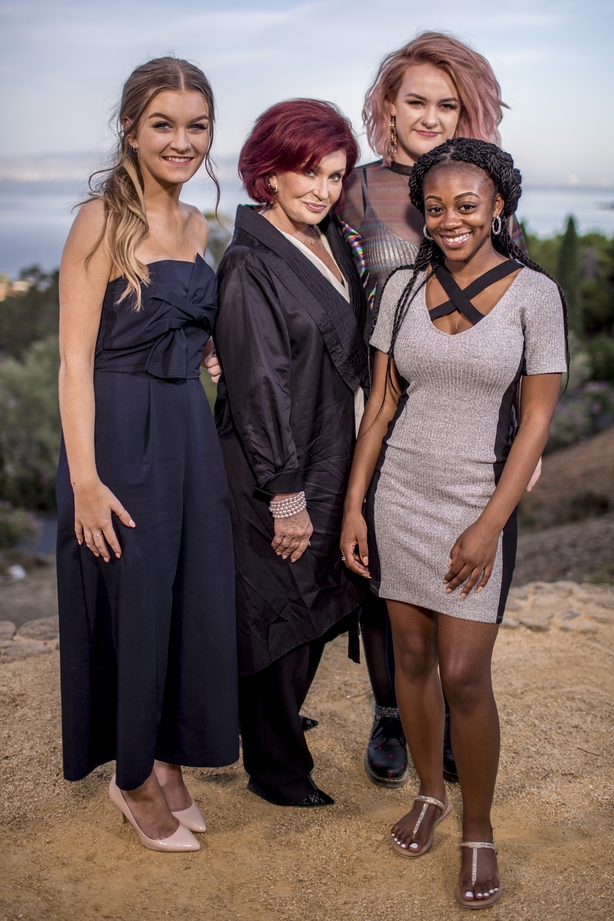 Last night (October 21) Sharon Osbourne whittled down the final six girls to three with the help of her children Kelly and Jack. Going through to the live finals are Rai-Elle Williams, Holly Tandy and Grace Davies while Georgina Panton, Alisah Bonaobra and Deanna Mussington were sent home.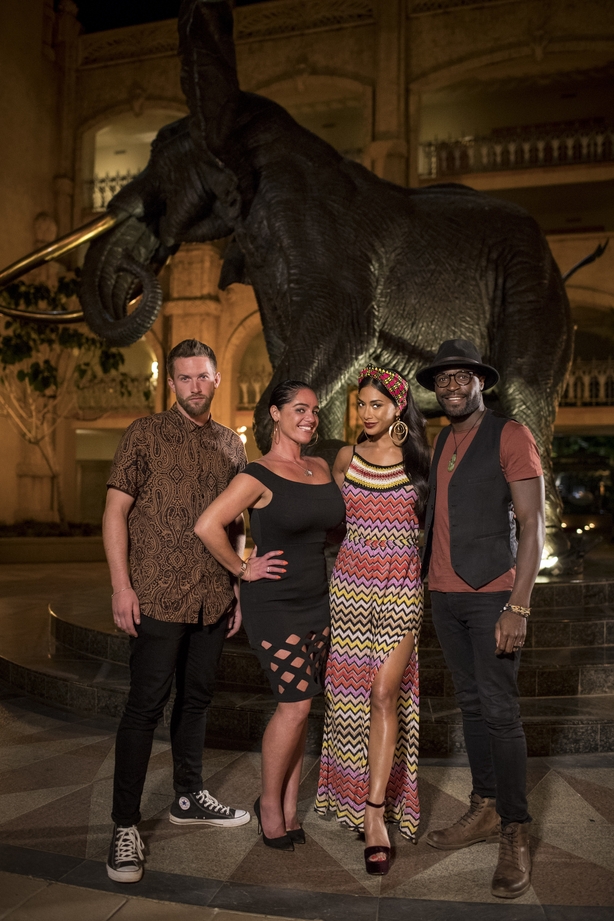 Over in South Africa Nicole Scherzinger, along with guest judge Stormzy, chose to keep Matt Linnen, Kevin Davy White and Tracy Leanne Jefford and said goodbye to Slavko, Berget Lewis and Talia Dean.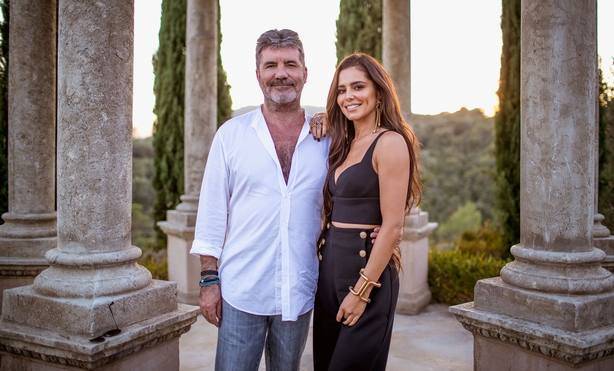 Tonight Louis Walsh picks his final three in the boys category while Simon Cowell must chose what groups will go through to the live shows. Fingers crossed for Irish duo Sean and Conor Price!
The X Factor, TV3, Sunday, 7pm