Ever wondered how to apply for Late Late Show tickets? Or where you can find out more about your favourite RTÉ show? RTE.ie's revamped TV section has the answers. 
Housing all of RTÉ's much-loved TV shows in one section, viewers will be able to find exclusive extras, previews and catch-up episodes all in the one place.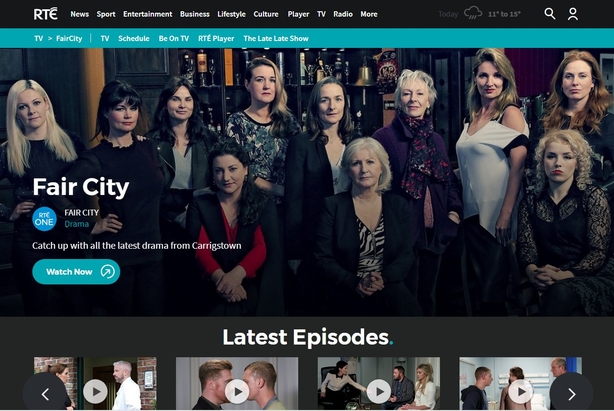 There is also a special section bring together competitions from across RTÉ and information on how you can apply for audience tickets for some of the station's biggest shows. 
Fully integrated with the RTÉ Player, the new TV section also features an extensive search facility and dedicated programme sites for The Late Late Show, Fair City and Storyland.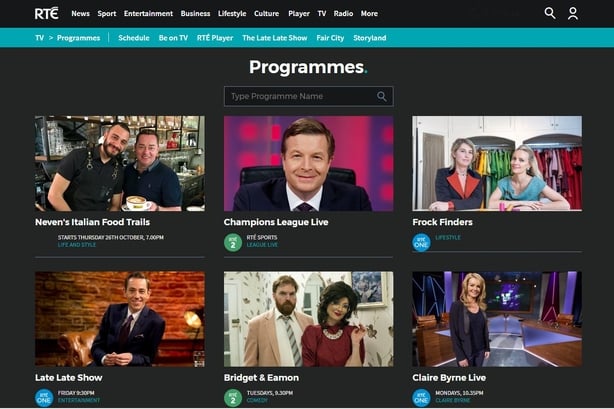 You can also check out what's on RTÉ One and RTÉ 2, as well as TV Listings across all channels.