Liam Gallagher, The Strypes, Annie Mac and 2manydjs will take to the stage at the Samhain music festival at Dublin's Weston Airport this weekend despite objections by local residents.
Former Oasis singer Gallagher will headline the Halloween-themed festival on Sunday night, October 29, supported by The Strypes while Annie Mac and 2manydjs will entertain festival-goers on Saturday, October 28.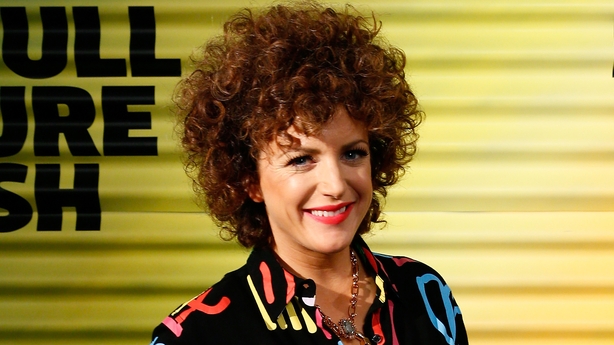 There were doubts as to whether the gigs would go ahead after local residents submitted objections citing  concerns about traffic management, planning laws, crowd control and fire safety.
However, Judge Michael Coghlan ruled on Wednesday that their issues had been addressed and he granted the licence for the Samhain festival to go ahead.
Judge Coghlan did stipulate that all fuel tanks at the airport would have to be drained and flights in and out of the aerodrome would have to stop by 3.00pm on October 28.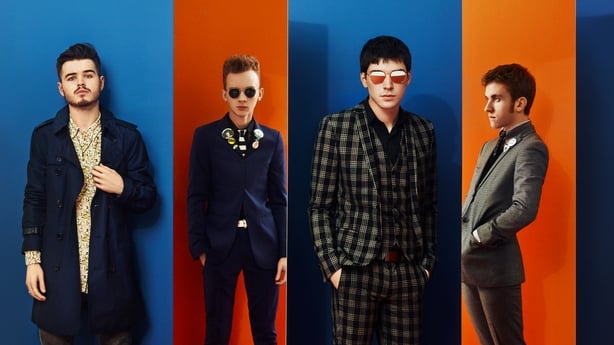 He also told residents that he was fully aware that this was the first time the airport had been used to hold a music event and warned it would be the last time if there were any serious problems.
Garda Inspector Liam Casey told the court that he, four sergeants and 30 gardai would be on duty across the weekend.
He added that they would also prevent concert-goers from entering local estates.
In other Liam Gallagher news, the singer, who released his debut solo album last week, has revealed he wants to end his conflict with brother Noel as he called for them to put their "s*** aside".
Speaking after he collected two prizes at the Q Awards on Wednesday night, Gallagher told Absolute Radio: "Oasis ain't getting back together, but The Verve might be and The Stone Roses might be.
He added: "With everything that's going on in the world. It's like United King f****** doom not United Kingdom is it?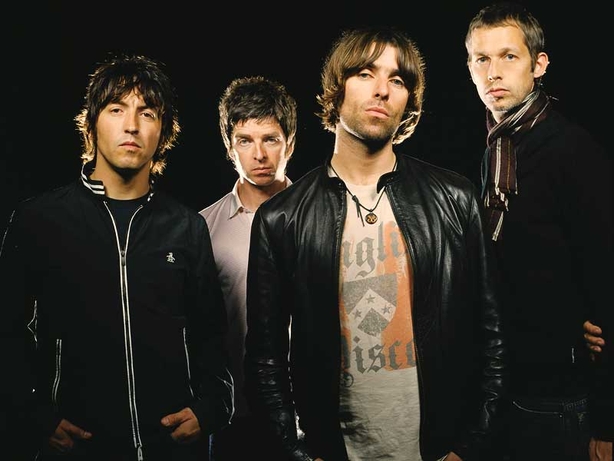 "This isn't me putting it out there going, `I need my brother', I'm quite happy doing what I'm doing. I'm having a nice time, I'm sure he is, but I just think sometimes, you know, The Smiths and The Jam, and all that, I think we should put all our s*** aside and just have a good time.
"The Verve, The Stone Roses, we shouldn't have to wait for these things to happen by the time we're in heaven, or wherever we go. We're living on Earth so let's f****** do it now, you know what I mean?" He concluded on a realistic note: "But that's wishful thinking."