Cher has joined the cast of the sequel to the ABBA movie musical Mamma Mia!.
The Oscar, Emmy, Grammy and Golden Globe-winner had teased that she had signed up for Mamma Mia: Here We Go Again! over the weekend by posting a picture of platform boots on Twitter and the message: "Just went through two dance numbers. Everyone's great."
October 15, 2017
She later tweeted the lyrics to ABBA's Fernando.
THE ROAR OF GUNS & CANNONS ALMOST MADE ME CRY😥

— Cher (@cher) October 16, 2017
FERNANDO 🤔

— Cher (@cher) October 16, 2017
US film industry website Deadline says no details of the 71-year-old's role in the film have been revealed.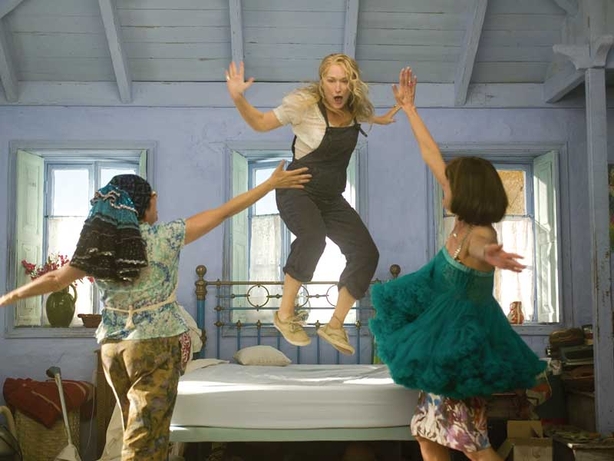 Meryl Streep, Julie Walters, Christine Baranski, Amanda Seyfried, Dominic Cooper, Pierce Bronsan, Stellan Skarsgard and Colin Firth are all returning for the sequel, with Andy Garcia and Lily James joining Cher among the new cast members. 
Mamma Mia: Here We Go Again! is due for release next July.