Robert Pattinson has reportedly split from his fiancée, musician FKA Twigs.
The Twilight actor and singer-songwriter, whose real name is Tahliah Barnett, began dating in September 2014 and are said to have gotten engaged seven months later.
It has now been reported that the couple have parted ways after three years together, with a source telling The Sun newspaper they had drifted apart.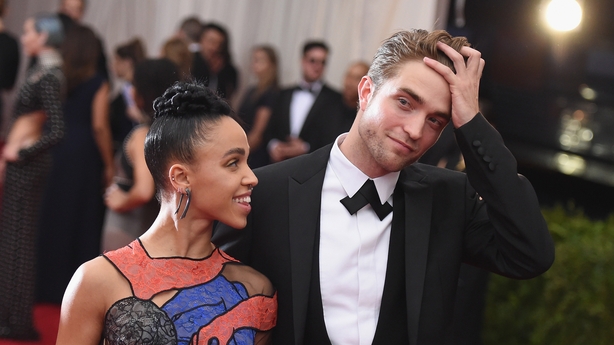 The source said: "They were almost inseparable for their first two years together. But in recent months they have really started to drift apart and have been spending less and less time together.
"Rob is tired of it, has called off their engagement and told friends they have split. With so much history between them, though, there are still strong feelings there.
"It's a difficult situation but things have become tough between them for some time and they both know they were no longer working as a couple."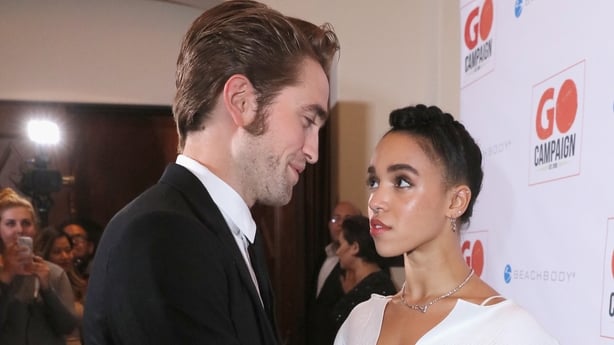 The actor, who came to worldwide fame when he played vampire Edward Cullen in the Twilight franchise, cryptically said he was "kind of" engaged to FKA Twigs in July during an appearance on Howard Stern's radio show.
When asked by the host if he was "one of the secretive guys" in his relationship, Pattinson responded: "It's one of the most frustrating things in the world, you want to be able to (be more open), but it's literally like, you get stuck in this position but you have to make this decision whether you want to let the crazy people in."
"So you kind of think, like, to protect it, 'I want to create a big boundary between it', [but] then it makes it difficult for your actual relationship", he added.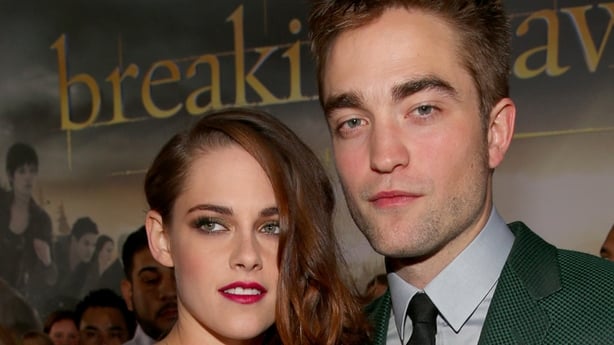 Pattinson previously was in a long-term relationship with his Twilight co-star Kristen Stewart for four years, with the couple splitting in 2012 in the midst of a cheating scandal with Stewart's Snow White and the Huntsman director Rupert Sander.