Twilight star Robert Pattinson has revealed that he ate live maggots for his role in The Lost City of Z, only to discover that the scene had been cut to get the rating down.
The film tells the true story of British explorer Percy Fawcett, played by Charlie Hunnam, who vanished into the jungles of the Amazon in the early 20th century while attempting to discover an ancient lost city.
Pattinson plays fellow explorer Henry Costin in the action adventure and went to great lengths for the challenging role, including munching on live maggots.
"It was so gross - I was eating them and stuff", he told Metro. "I think they had to cut the scene to get the rating down."
However, the 30-years-old actor added that he was willing to do anything director James Grey required him to do for the part.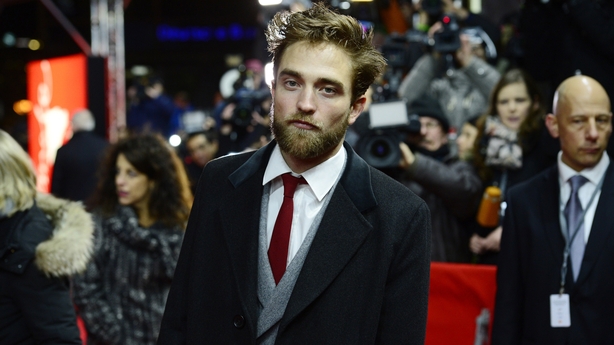 Filming on The Lost City of Z took place on Colombia's Caribbean coast, which stood in for innermost Brazil.
Pattinson revealed that the cast and crew were subjected to challenging conditions while shooting the film.
"There were caimans in the river and me and Charlie [Hunnam] were swimming around them. One of the crew got bitten in the face by an arbor viper", he said.
Luckily, a member of the crew was quick thinking and stepped in to save the day. "The props master went straight in, sucked the venom and spat it out - he had no idea what he was doing, he'd just finished on EastEnders", the actor said.
The British actor sported a long beard and mustache in film, which caused him some unexpected hardship.
''The real Henry Costin had a very dramatic Victorian moustache. I thought with my face that I might look too Noel Coward, so I had to do a full-on beard for eight months.
"It was pretty awful - I ended up getting these disgusting ingrown hairs all over my face. Gah! I shouldn't get into that!''
The Lost City of Z will hit cinemas on March 24.