The late George Michael wanted to work with Adele before his untimely death last Christmas.
Following a private screening of new Channel 4 documentary, George Michael: Freedom, George's long-time friend and collaborator David Austin spoke about the singer's regard for Adele.
Speaking to The Huffington Post, he said: "He loved Adele actually. George had stepped back in recent years and hadn't been as active musically, and a few years ago, once he'd stepped forward again and started writing and putting the film together, he would sing along with Adele.
"I wouldn't say practice," he added, "but warm up using her."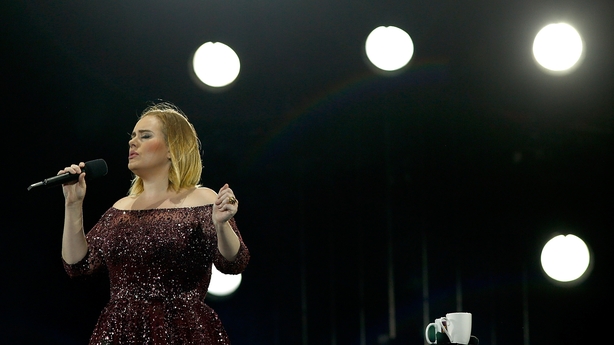 The feeling of respect was mutual and Adele has acknowledged that Michael was a huge inspiration to her. At this year's Grammy Awards she paid tribute to him with a stripped-back version of his song Fast Love.
"My earliest memory of me being a fan was Fast Love," she said after her performance. "When the video came out, I was blown away by how hot he was. I was young, I was about 10 and I heard the vulnerability in that song."
She added: "I found him to be one of the truest icons, because famous people often create this massive bravado to protect themselves, but for him it wasn't based on a look or an assumption.
"And he was very British," she added. "The British press really gave him a hard time, but he still stayed loyal to the very end."
As well as Adele, David Austin also revealed that there were two American stars with whom George Michael wanted to collaborate with but never got the chance.
"He loved Lauryn Hill too, he always wanted to sing with her back in the day," he said. "And him and Barbara Streisand had talked many times about working together, but it just never happened."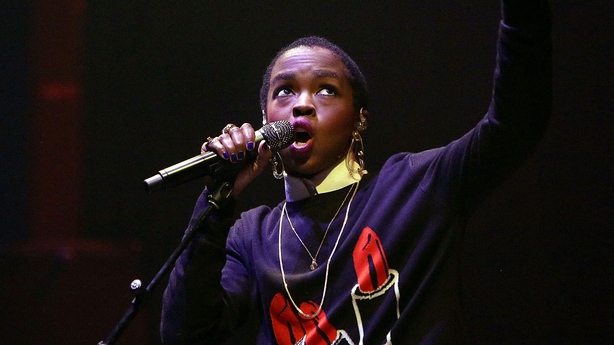 Filmed last year, George Michael: Freedom is Michael's final work and offers an insight into his world. It will be broadcast on Monday October 16 on Channel 4.
Produced, edited and narrated by the singer, it follows the five-year period that saw him fall in love for the first time, the making of his second solo album Listen Without Prejudice Vol 1, and his battle with Sony Music.