The late singer George Michael was laid to rest in a private funeral, just over three months after he was found dead at his home on Christmas Day. 
It's believed that the 53-year-old singing legend was interred in a plot at North London's Highgate cemetery next to his beloved mother Lesley.  
His publicist said a "small, private ceremony" was attended by "family and close friends". The singer's family thanked his "fans across the world for their many messages of love and support".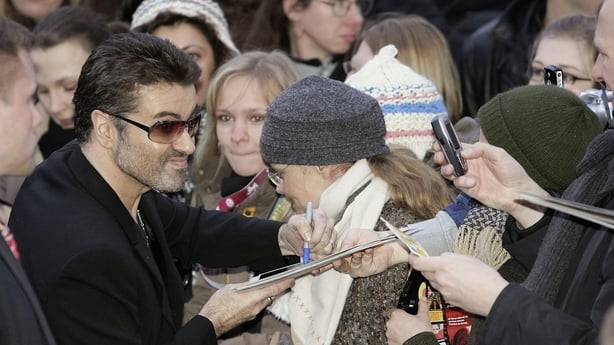 The full statement from Michael's family read: "We can confirm that the funeral of the singer George Michael took place today. Family and close friends gathered for the small, private ceremony to say goodbye to their beloved son, brother and friend.
George Michael's family would like to thank his fans across the world for their many messages of love and support.

We ask that the family's wish for privacy be respected so that they can continue to live their lives privately, away from any media intrusion."
It's reported that Michael's boyfriend Fadi Fawaz, who found the singer dead at his home on Christmas Day, arrived at the cemetery to join Michael's high-profile friends such as Kate Moss. his former partner in Wham! Andrew Ridgeley, and Martin Kemp of Spandau Ballet.
Fawaz had previously said that he had not been consulted about the funeral arrangements.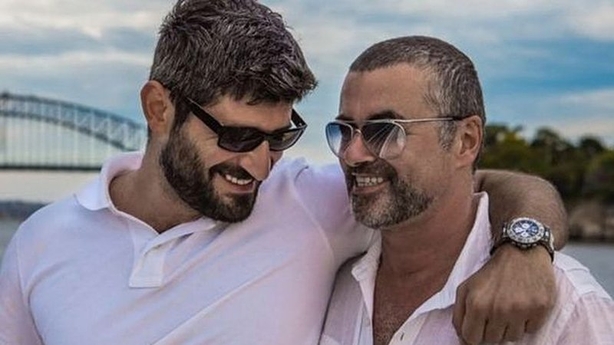 "The funeral? I can't give you an answer, everything is being kept quiet," he told The Sun earlier this year. "I can't tell you about the funeral - it should have happened a long time ago. This has gone on and on. I was in the middle of it all."
Michael's funeral had been delayed until the completion of a series of post-mortems, the last of which earlier this month found that he had died of natural causes, namely heart and liver disease.
Darren Salter, a senior coroner for Oxfordshire, said the much loved singer died as a result of "dilated cardiomyopathy with myocarditis and fatty liver".