Game of Thrones star Liam Cunningham has revealed that filming on the final season of the show will continue until next summer, adding to speculation that it will not air until 2019.
Production is currently underway on the final six episodes of the series, with a broadcast date yet to be confirmed. Season eight is expected to air at some point in 2018 or 2019, but with Cunningham saying they will still be filming for a large portion of next year, 2019 is looking more likely.
"[The episodes are] definitely going to be bigger and what I hear is longer," he told TV Guide.
"We're filming right up until the summer. When you think about it, up until last season we'd have six months to do ten episodes, so we're [doing] way more than that for six episodes. So that obviously will translate into longer episodes."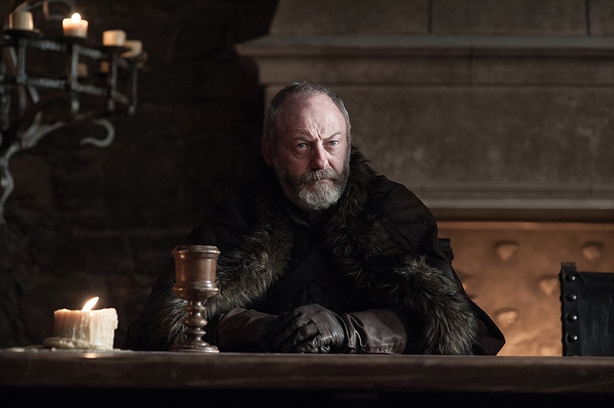 Cunningham, who plays Ser Davos Seaworth, isn't the only cast member teasing the upcoming season with Sam Tarly actor John Bradley saying each episode will be as good as the biggest ones that have come already.
"I think what we used to call episode nine in Game of Thrones folklore - the episode when everything comes to a head and you get a lot of spectacular sequences - I think you're gonna get six 'episode nines' this year," Bradley told The Huffington Post.