TV presenter Sue Perkins is hoping the late Bruce Forsyth would be "proud of the spirit and love" of the revamped Generation Game which returns to TV in 2018.
Perkins and her former Great British Bake Off co-presenter Mel Giedroyc take over the job famously held by Bruce in two stints between 1971 and 1994.
Speaking to Jonathan Ross, Perkins explained that she had no intention of trying to fill Forsyth's shoes. She said: "You can't even think about it as filling his shoes because those shoes are unfillable. No-one can fill them.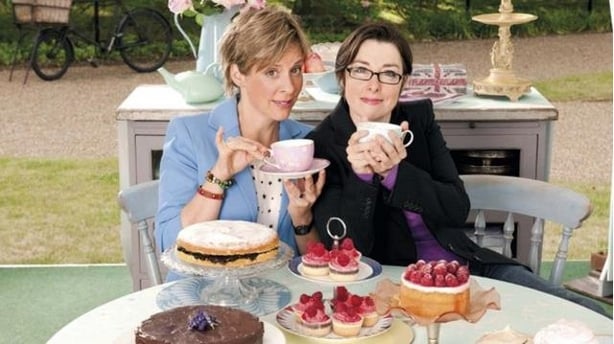 "I hope he would be proud of the spirit of love we're imbuing it with and the stupidness and silliness and (it's) just packed full of the general public wanting to play and dress up and fart about. We'll throw as much fun as we can at it."

She added: "I really hope we do it justice. We have just started doing some of the game play and it's really good fun so far, I can't wait."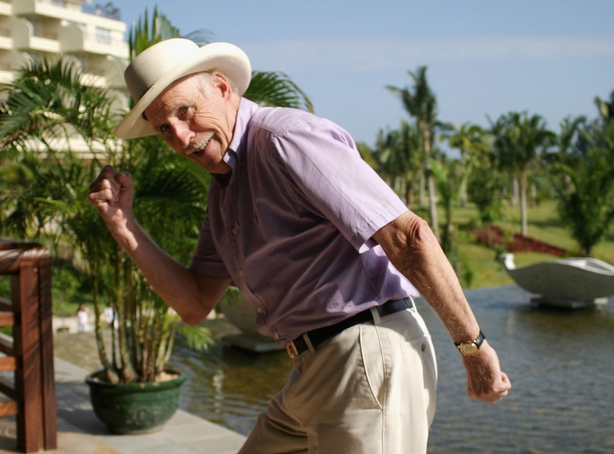 Bruce presented The Generation Game when it aired over the 1970s and 1990s before he moved on to shows such as Bruce's Price Is Right in 1995 and securing his role at the helm of Strictly Come Dancing when it launched in 2004.
He was also a regular guest on The Jonathan Ross Show throughout the early noughties. He died in August at the age of 89.
Perkins will appear on the ITV sofa alongside actors Kit Harington and Liv Tyler, as well as comedian Rob Beckett and singers Mary J Blige and Dua Lipa on The Jonathan Ross Show, which airs on 3e at 9.00pm on Sunday.