The Cured, a new Irish horror starring Tom Vaughan-Lawlor, Sam Keeley and Ellen Page, has won Best Horror Feature at the iconic Fantastic Film Fest in Austin, Texas.
It's the latest success for Kildare writer-director David Freyne, who earlier this month saw his feature debut secure US distribution after its world premiere at the Toronto International Film Festival.
We need your consent to load this YouTube contentWe use YouTube to manage extra content that can set cookies on your device and collect data about your activity. Please review their details and accept them to load the content.Manage Preferences
Produced by Dublin company Tilted Pictures, with the Irish Film Board and Northern Ireland Screen among the financiers, The Cured is set in Ireland as the population deals with the aftermath of a virus that turned people into zombies.
With the cure successful in 75 per cent of infection cases, friends Conor (Vaughan-Lawlor) and Senan (Keeley) are released from quarantine and must face their families - and what they did while infected.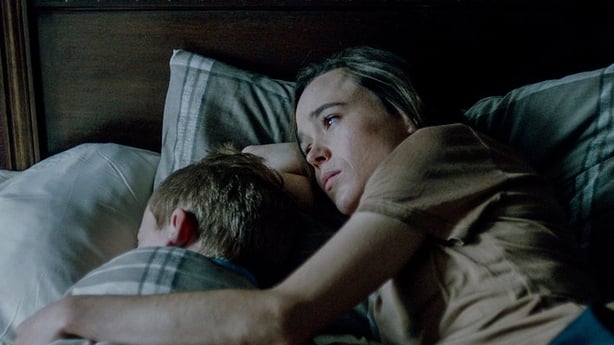 "I began writing the film as the bailouts and protests spread throughout Europe," director Freyne told RTÉ Entertainment. "
There was, and still is, this intense mood of anger amongst people, which fused with my writing. It was all about people suffering and being held responsible for things beyond their control, just as the cured are. Where does the responsibility and guilt for their actions lie?"
"We shot all over Dublin; Glasnevin, Harold's Cross, Croke Park, Christchurch," Freyne continued. "We really wanted to take something that you would normally see in New York and make it uniquely Irish."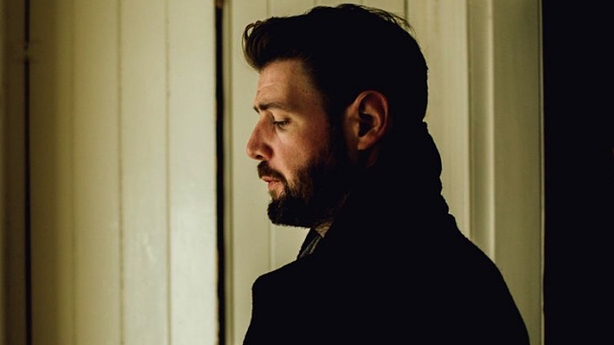 With a US release scheduled for Spring 2018, The Cured should reach Irish screens around the same time.
"The film is all about fear and how fear can be exploited by people during chaotic times," added Freyne. "So I hope it resonates with people and stays with them. And I hope it scares the hell out of them."
Vaughan-Lawlor can currently be seen in Irish cinemas opposite Jimmy's Hall star Barry Ward in the true story escape thriller Maze.
We need your consent to load this rte-player contentWe use rte-player to manage extra content that can set cookies on your device and collect data about your activity. Please review their details and accept them to load the content.Manage Preferences