Love/Hate star Tom Vaughan-Lawlor is remaining tight-lipped about his mystery role in the upcoming Avengers movie. 
According to the Internet Movie Database, the Dublin actor plays the villainous Ebony Maw in Marvel's Avengers: Infinity War, which is due for release next year. But speaking on the Late Late Show on Friday night, Vaughan-Lawlor was reluctant to reveal further details of his role.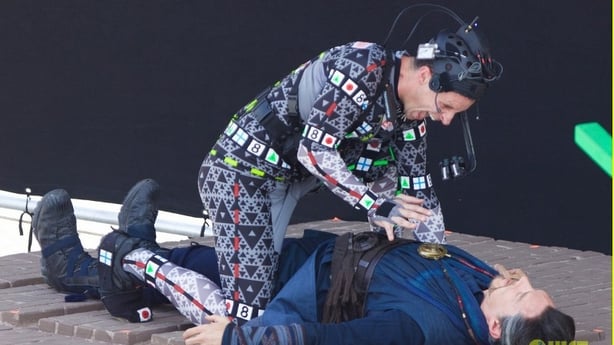 Referring to the secrecy surrounding the Marvel production, he said: "Sometimes it's the questions that you don't answer that get you into more trouble than the ones you do!
"Here's what I can say: I auditioned for the part - as people do - and you send off these auditions and you try your best and you hope you do well.
"I got a call back and they said, 'Do you want to become involved?' I said 'Yes' and had an amazing adventure." 
We need your consent to load this Facebook contentWe use Facebook to manage extra content that can set cookies on your device and collect data about your activity. Please review their details and accept them to load the content.Manage Preferences
Avengers: Infinity War was filmed in Atlanta, Georgia and sees Benedict Cumberbatch return to the screen as Doctor Strange for the outing.
Thirty-nine-year-old Vaughan-Lawlor, who is currently starring in Maze, a new movie about the 1983 breakout from Long Kesh, was first revealed as one of the stars of Avengers: Infinity War last July when an on-set shot of his character attacking Cumberbatch's Doctor Strange was leaked online.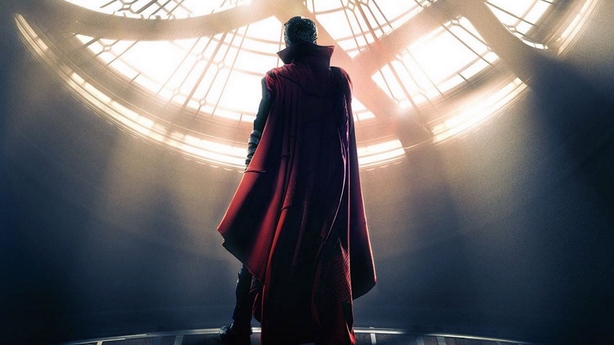 Vaughan-Lawlor was wearing a motion capture suit and a helmet with a camera in the picture. "That was a very different experience for me as an actor," he said. "It was, and is, a very interesting journey.
"What I can say is that the stars of this movie are as concerned with the minutiae of a drama scene as they would be if they were working in a small theatre - they work in the same way. It's just a bigger scale."  
Tom Vaughan-Lawlor on the sobering reality of researching the Troubles for his new movie Maze #latelate pic.twitter.com/5N2604uqjb

— The Late Late Show (@RTELateLateShow) September 15, 2017
Maze is released in Irish cinemas next Friday, September 22.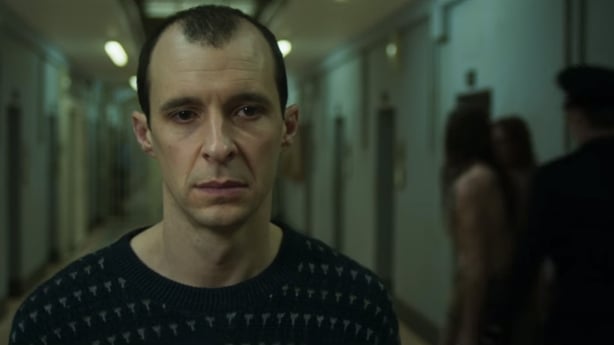 Away from the big screen, Vaughan-Lawlor is set to play the art dealer and philanthropist Hugh Lane in the feature drama-documentary Citizen Lane for RTÉ One. 
Directed by Thaddeus O'Sullivan (Amber, Into the Storm, December Bride) and also starring Derbhle Crotty and Marty Rea, Citizen Lane will film at Dublin City Gallery The Hugh Lane this October. It will be shown on RTÉ One next year.