IT director Andres Muschietti has said he would love for Jessica Chastain to take on the role of Beverly Marsh in the film's sequel, which will be set roughly 30 years on from the events in the first instalment.
For the second film in the two-part IT adaptation, Muschietti will have to cast the adult members of the film's Losers Club and he has said Jessica Chastain would be his first choice to play Beverly. 15-year-old Sophia Lillis took the part in IT: Chapter One.
"Jessi is an amazing actress and a very good friend and I would love her to play Beverly," Muschietti told Vanity Fair.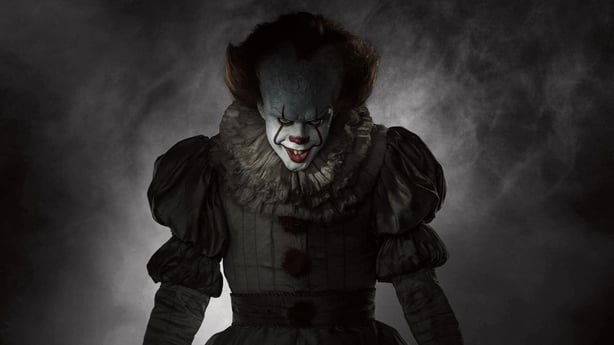 "She loves the movie and it feels like the planets are aligned in that sense, but we still have to make that happen.
"There are a lot of ideas for the rest of the cast that I'm playing with, but it's a bit too premature to say those names right now."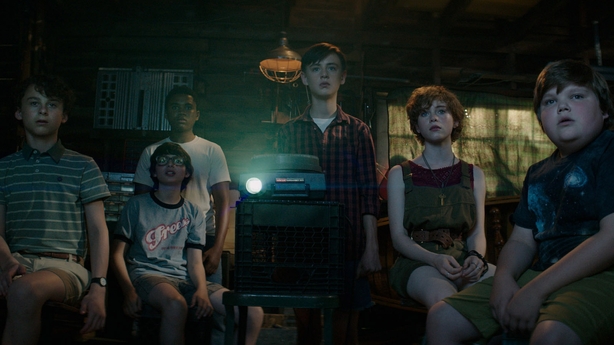 Bill Skarsgard will return as the evil clown Pennywise for the sequel, and while the main cast will be recast to allow for the time-jump, flashbacks may allow the young stars to return for some scenes.
"Part one is only about the kids. Part two is about these characters 30 years later as adults, with flashbacks to 1989 when they were kids," Muschietti told Variety.