Nicole Kidman has expressed concern over Irish actor Barry Keoghan's upcoming boxing match, saying she is "worried about hits to the head."
Dunkirk star Keoghan will take part in his first fight later this month, with the actor telling The Hollywood Reporter that it will air on TG4.
His The Killing of a Sacred Deer co-star Nicole Kidman would rather he opted out of the fight however, saying her maternal instinct worries about him sustaining injuries.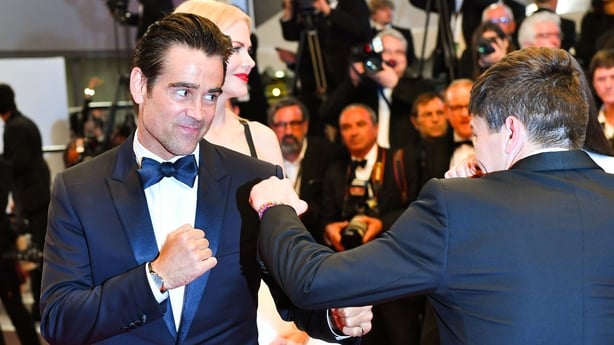 Keoghan and Kidman were interviewed alongside their co-star Colin Farrell and director Yorgos Lanthimos, with the interviewer asking Farrell and Keoghan what their most Irish trait was.
Farrell responded with, "Melancholy, for me anyway" before saying Keoghan has "a good bit of fight in him" and that he has his first boxing match in late September.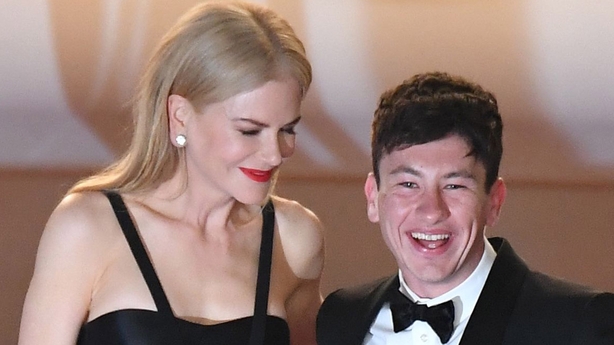 Kidman added, "Which I am very opposed to. My maternal instincts are like, 'don't!' I'm very worried about hits to the head. I don't want him to get hits to the head."
Farrell then described boxing as Keoghan's "dream" to which Kidman replied, "We all have dreams and some of them can't be realised. He will never listen to me. He's also going to get down to 60kgs which I feel is too light."

The Killing of a Sacred Deer hits cinemas on November 17.