Game of Thrones star Nikolaj Coster-Waldau has suggested a potential plot twist for season eight and it sounds terrifyingly likely.
Warning: Spoilers for season seven of Game of Thrones below.
Season seven of the HBO fantasy epic ended as the White Walkers and their army of the undead breached the great Wall (with the help of the mighty undead dragon Viserion) and began their march to Westeros.
Needless to say, none of our surviving favourite characters will be safe in the final season, but now Jaime Lannister star Coster-Waldau has proposed an awful likelihood - that "main characters" will be killed in battle and revived as part of the Night King's army.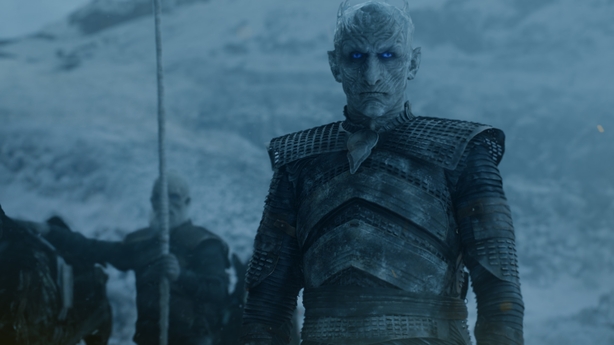 Speaking to Esquire, the actor said: The fear is that I would be turned into one of those undead. That would suck. You know some of the main characters are going to get turned.
"There are going to be some blue-eyed main characters running around."
The Danish actor added jolkingly: "And, god, I hope it's not me. That's three hours of make-up in the morning. I know that if David Benioff and Dan Weiss [Game of Thrones' showrunners] read this, they'll go, "Oh, yes we will."
Somehow this eventuality didn't even occur to us and the dawning realisation has shook us to our core! Say it ain't so.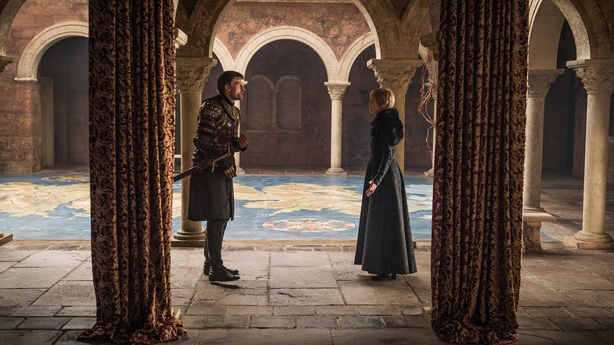 Coster-Waldau also shed some light on where Jamie is headed at the end of season seven. He finally broke free from Cersei when she revealed she wouldn't fight for the living and after a tense scene where it seemed like she ordered The Mountain to kill him, Jamie headed away from King's Landing on his horse.
The actor believes Jaime is ready to fight the good fight, saying: "He's like, 'I have to do this.' He truly believes that we all have to fight this thing. This is humanity at stake. We'll either have living or dead conquering the world." 
It is not yet known when season eight of Game of Thrones will air, but more than likely fans will have a maddeningly long wait. Production on the final season kicks off in October.
Read our round-up of season seven of Game of Thrones here and click here to take our Game of Thrones quiz!