After the events in the Game of Thrones season finale, a cast member has revealed that they predicted the way in which their character would die a number of years ago, with that fate now realised.
Spoiler alert for those not up to date!
During the season seven finale on Monday, Irish actor Aidan Gillen bowed out of Game of Thrones as his character Petyr "Littlefinger" Baelish was killed by Arya Stark (Maisie Williams) in Winterfell.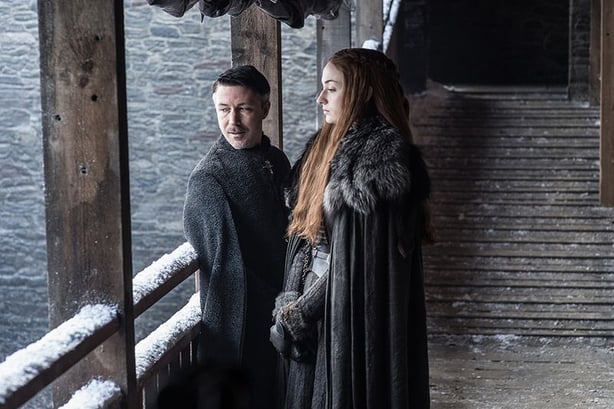 Gillen was one of the remaining original cast members on the hit series, and he has now revealed that he always thought it would be Arya that would "deliver the blow."
"Well, I did an interview with a publication [in 2015] and they asked me how I thought I would go. I said I thought Arya would deliver the blow, so it was promised," Gillen told EW.
"And even within the scene, as soon as he walks in that room and Arya produces the dagger, he knows the game is up. He at least suspected the game was up back in episode four when Bran told him, 'Chaos is a ladder'. For Bran to come up with that is beyond coincidental."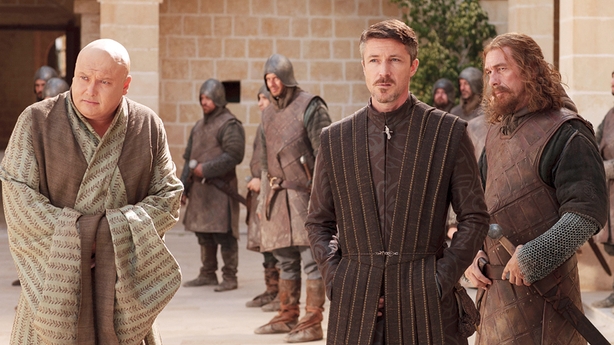 "That's when the ground started to shift beneath my feet. At that point, I knew the things I've done in private are not necessarily private," he added.
Over the course of season seven Littlefinger has been trying to drive a wedge between the newly reunited Stark sisters Arya and Sansa, but with their brother Bran now the Three-Eyed Raven and holding the ability to travel back in time, the truth about his many betrayals against their family became public knowledge.
Using the Valyrian steel and dragon glass dagger Littlefinger gave to Bran when he returned to Winterfell earlier in the season; Arya killed him in front of all of the northern lords. The dagger had been used in the assassination attempt against Bran all the way back in season one.
Production on the eighth and final season of Game of Thrones is expected to begin in October, with the season to air in 2018 or 2019.